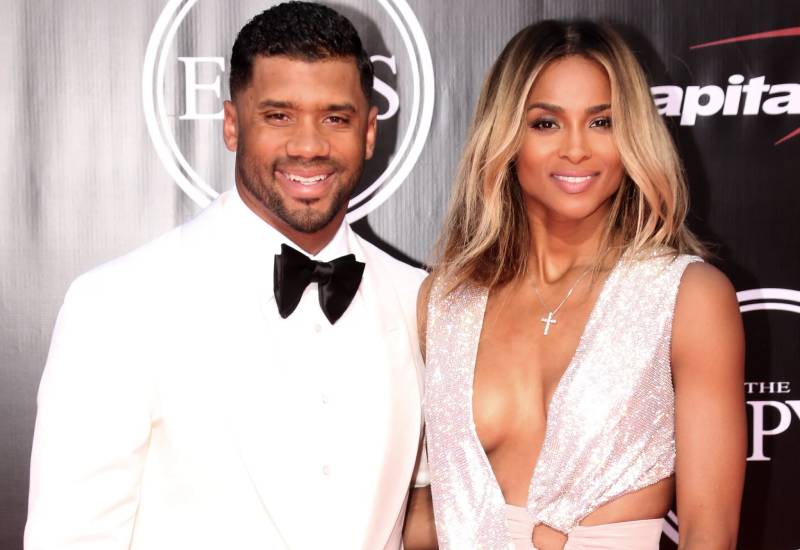 American singer and songwriter Ciara Princess Wilson has revealed the special words she said in prayer before meeting and marrying her husband, National Football League (NFL) player Russell Wilson.
The prayer has been highly requested by her female fans, who are curious for tips on how she snagged her loving, supportive and successful husband after a turbulent relationship with the father of her first born son.
Hot New Hip Hop, an entertainment news website reports that Ciara's break-up from Mask Off rapper Future was among Hollywood's most infamous splits.
"The scorned lovers went their separate ways, and while Future has been living life as one of rap's most eligible bachelors, Ciara has eased into a happy marriage with Seattle Seahawks quarterback Russell Wilson. Over time it was revealed that prior to meeting Russell, Ciara consistently prayed for "a God-fearing man," "discernment," "wisdom," and "a man that loved kids," and as a result, fans have joked for years that they need Ciara's prayer in their life," the website reports.
The anticipated prayer has finally come to light. It is a clear narration performed by Ciara herself on RnB singer Summer Walker's newly released album, "Still Over It".
The performance is the final track on Walker's sophomore album, and is a one minute and fifty four second recital accompanied by intense instrumentals.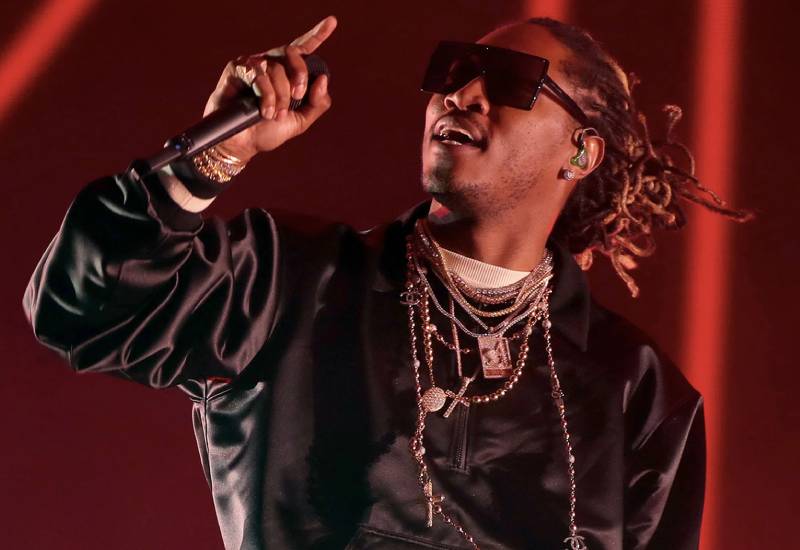 "Jesus, I need you. I don't fully understand everything right now, but I know you have great plans for me. I'm hurting, but there's purpose in my pain. I need you. I need you to restore my faith in love, give me strength," the prayer reads in part.
In the prayer, Ciara says that God has heard her cry, vowing that her pain will not be in vain. She goes on to express gratitude for her son and note some of the qualities of love that she hopes to see in her next relationship.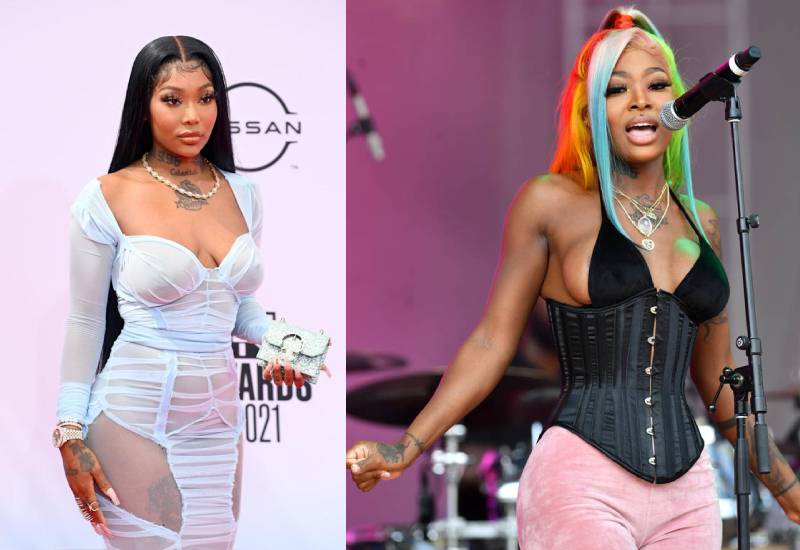 Ciara's prayer continues: "I pray the next man of my life will be my husband. I pray he loves me, leads me, guides me, reassures me, I pray that he holds me, I pray that I have everything I want and need in him. I pray he will love me the way that you love me. Your love is unconditional. You are the way, the truth and the life, in you there's hope."
"Lord, thank you for reminding me who I am, I am a queen, I deserve to be treated like one. I'm a warrior, I will get up. I'm a child of God, I'm everything you say I am. I'm an overcomer, I'm built for this," the invocation concludes.
Fans reacted widely on Twitter, most in awe, happy for the tips as they continue in their own romantic pursuits.
"Ciara's prayer was the best way to end the album. Ciara and Russell finding each other is a whole testimony," wrote one Twitter user.
"So glad we got that prayer, we will be saying that in the morning word for word, bar for bar," tweeted another.
During a 2019 interview with renowned radio personality Angie Martinez, Ciara got into the type of man she asked God for after her break up with Future.
"I was really ready to take my time and be patient and let love really fall in place the right way. I desired something new, I desired something different, I desired to be loved to the highest capacity and to be loved the way that I deserved," she said in the sit-down.
The Goodies singer also opened up about the "when you know you know" feeling that she experienced when she met Wilson for the first time in 2015.
"We say that and we also talk about being equally yoked. It's just light. When it's light, it's right. It's easy. Even in the toughest times," she said.