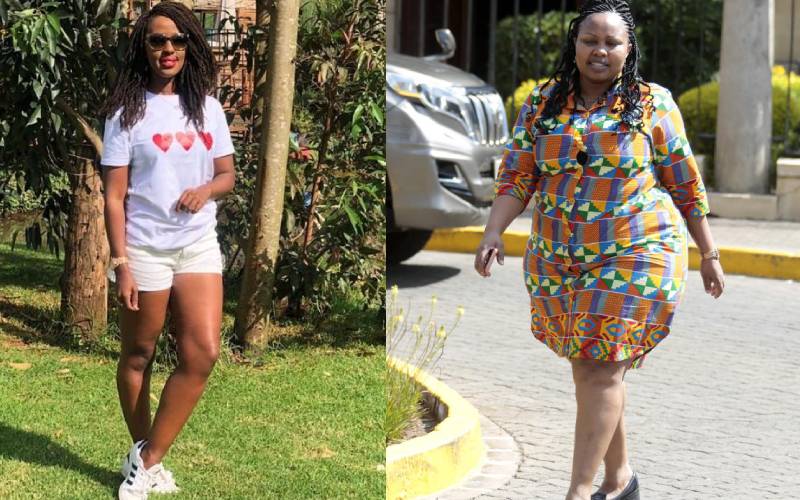 Nominated Senator Millicent Omanga on Thursday said she fully supports former Machakos first lady Lilian Ng'ang'a after she came out to highlight the challenges she has faced since parting ways with Governor Alfred Mutua.
Speaking during a presser, Ng'ang'a accused Mutua of a number of things saying he has 'overreacted' to their separation.
"Mr. Mutua is overreacting to our separation. Whilst indicated that I wanted to move on with my life, he thought otherwise," Ng'ang'a said.
Omanga, on her part, stated that she was impressed by Ng'ang'a's boldness, adding that women should tackle all forms of 'gender-based violence' head-on.
"I stand with Lilian Nganga and I'm enthused by her boldness and courage to firmly confront the challenges she is facing.
"We must end and ruthlessly deal with all forms of Gender-based violence. Ukiachwa, achika!" she wrote.
Mutua, Ng'ang'a and Juliani
On August 15, Ng'ang'a took to her Instagram account and let her followers know that she had separated from the county boss.
"Winds of change blew my way and two months ago, I decided to end my long-term relationship with Dr Alfred Mutua. We had a good run and I am forever grateful to God he brought us together. We remain friends," part of her post read.
An hour later, Mutua confirmed the separation but added that they remained friends despite their marriage coming to an end.
"She will be a close advisor as I govern Machakos County and run for President because I trust her sharp insight and heart. She has always been my number one fan," said the county boss at the time.
Mutua went on "Lillian has been an excellent First Lady and even though she will do some projects under the Lillian Ng'ang'a foundation, we have agreed she can continue with her county projects."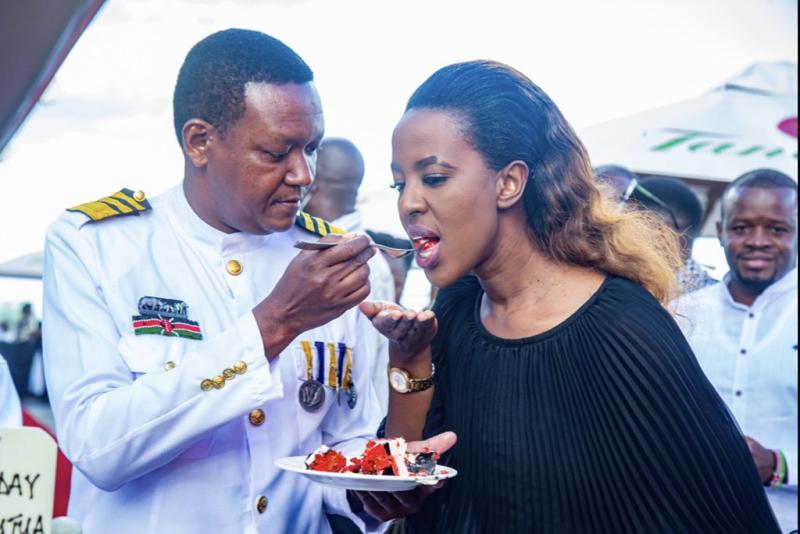 Juliani
In September, rapper Julius Owino aka Juliani confirmed his relationship with Ng'ang'a saying they are consenting adults.
"In this photo are two fully conscious adults who have chosen to be together. Any other narrative is false, outdated, and ill-intentioned. Let's respect people's choices. Love and let love," wrote the Utawala hitmaker, a message Lilian reiterated by re-sharing on her timeline.
In a recent interview with Standard Entertainment, Juliani divulged that he met Ng'ang'a in June this year and he was wowed by her 'clarity of mind, purpose and the things she stands for.'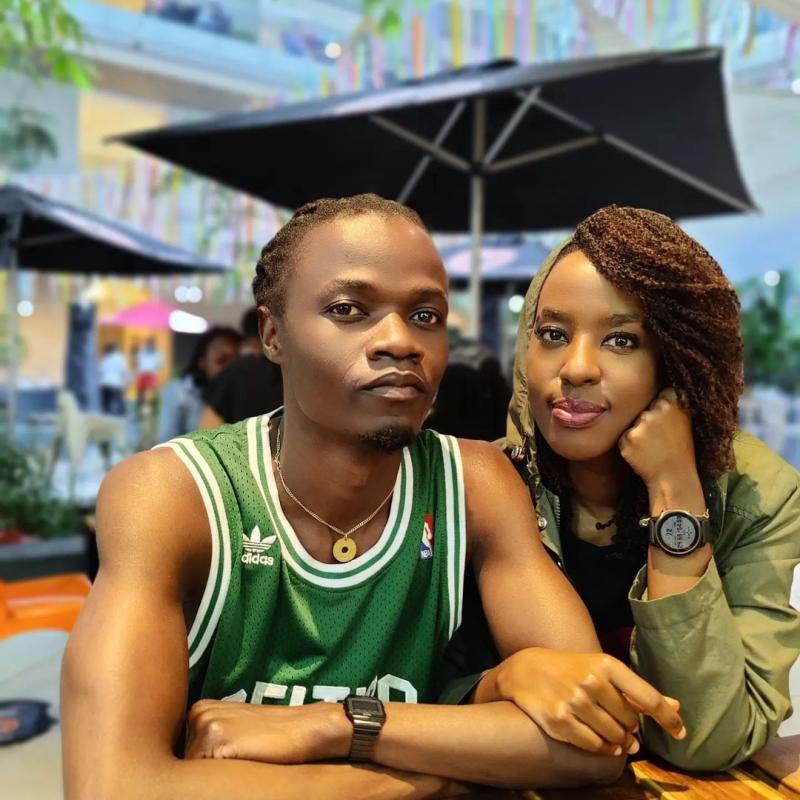 Mutua on his relationship with Ng'ang'a
Mutua has often avoided discussing his relationship with Ng'ang'a although he admitted no one is perfect during a sit-down with Standard Digital's Brian Okoth.
When asked to disclose the reasons behind their rocky union, the governor said: "When you have issues with people you have lived with, let them (differences) remain there (in the private space). No one is perfect in this world. Just have a little respect and decorum."