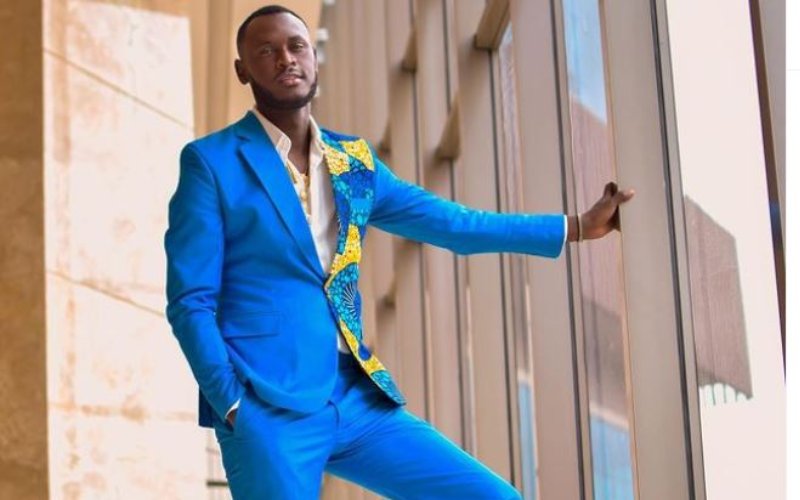 After months of being in and out of hospital, rapper King Kaka has finally made his stage comeback much to the delight of his fans.
King Kaka was one of the artistes who performed at a Coca-Cola event on Friday and he was thrilled to have finally gone back to what he loves doing.
He described the moment as a blessing after a 'long battle'.
A month ago, the Wajinga Nyinyi hitmaker opened up to his fans about being sick for three months following a misdiagnosis.
Narrating via Instagram, King Kaka disclosed he lost 33 kilogrammes in the process.
"Dear Fans, it's only right that I share this with you. I have been sick for 3 months 8 days now. I was misdiagnosed. Lost 33kgs and in the process, we started hospital visits, did all the tests and they were Negative funny thing is I feel no pain and we are still hopeful that we will get the solution soon," narrated Kaka at the time.
His wife Nana Owiti has been by his side throughout the difficult period, lauding him for his endurance and persistence.
Through a post on social media, the content creator recalled nights they would pray beside their bed and King Kaka would be calm all through despite the uncertainty surrounding his health.
Owiti recalled a particular day when she woke up her husband to pray in the middle of the night and he obliged despite his feeble state.
"I remember when the doc suggested we do the tumor markers test…The tests were to be done the next morning. That night I could barely sleep. I lay in bed worried and doing one thing I'm always perfect at, overthinking.
"I woke you up in the middle of the night to kneel down and pray beside the bed. You obliged. Your knees weak so you put a pillow beneath," she recalled.