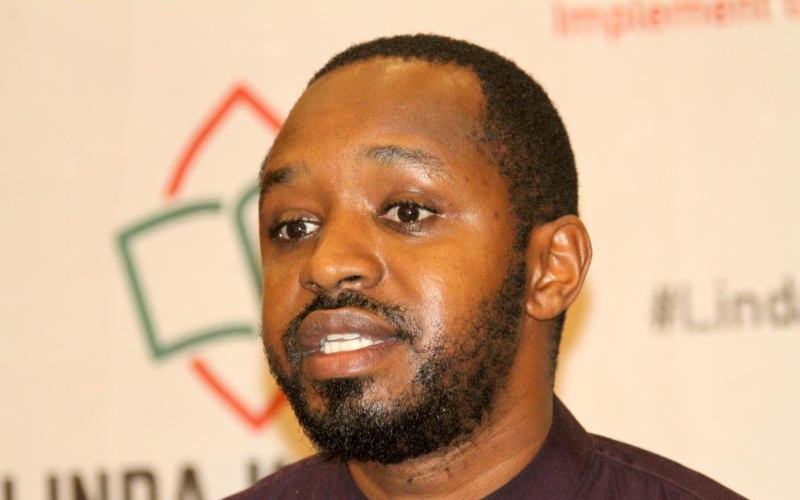 Activist Boniface Mwangi on Wednesday evening claimed that his Lukenya home, which is still under construction had been 'bombed'.
Mwangi added that the foundation of the house had sunk as a result and some of his workers had been robbed during the melee.
"I can't go there now for safety reasons…I'm not a criminal. I don't do deals. I have never comprised my values.
"The bullets, the explosives they used are on the scene. So what kind of a country are we living in? I still don't fear because the Lord is my shepherd, I shall not want, He shall protect me," he wrote.
The activist maintained that he will not be silenced and no amount of intimidation will deter him from speaking the truth.
"To the government, the bullets and the remnants of the explosive are in my compound. All l ask is an open and transparent investigation.
"If speaking truth will get me killed, I'm ready to die. I'm hurting, but my spirit isn't broken. Even this will pass," he added.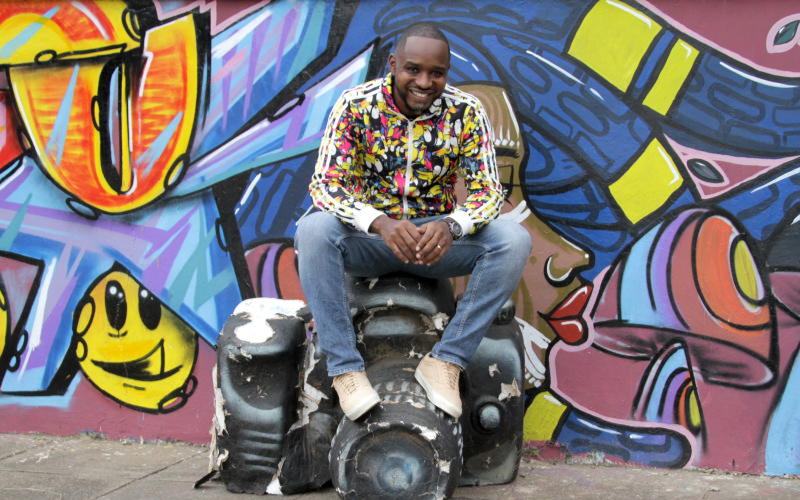 Elsewhere, former Chief Justice Willy Mutunga also weighed in on the matter saying Boniface Mwangi called him on Wednesday evening.
"Boniface Mwangi is my comrade-friend-son. He called me last night. He was wailing. So was his family. So, now our families are not safe. They've never been. A state that cannot guarantee the safety of both our lives and property is illegitimate," tweeted Mutunga.
Adding: "Our wailing has been the fundamental condition of our Motherland. The past, indeed, can be the present, and future. That's why the clarion call, the struggle continues, is also a fundamental condition for our motherland."
Athi River Sub-County Police Commander Anderson Njagi said he was aware of Mwangi's complaint, and that investigations into the incident have been launched.
"We have dispatched a team to the scene to conduct investigations into his allegations," Mwangi told The Standard.
At 11am on Thursday, a team of DCI detectives, bomb experts and regular police threw a cordon around Boniface Mwangi's house as a probe into the incident began.