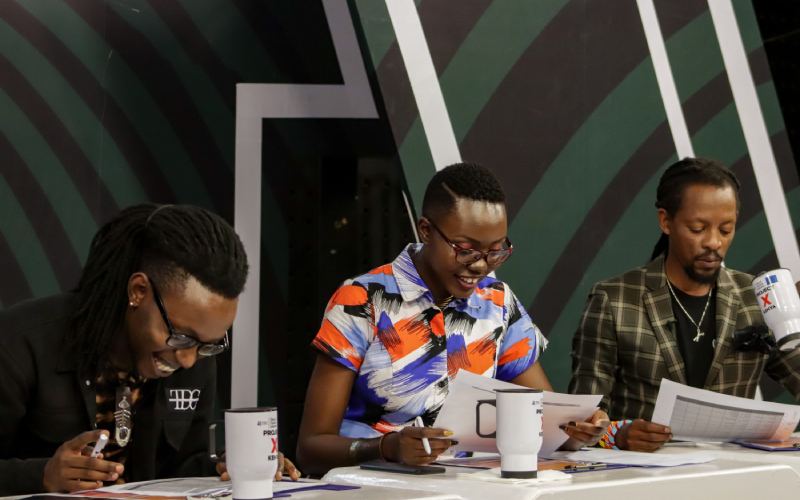 It was an interesting Launch of OAH Project X, we had our first live selection on Facebook and Instagram and was roundup on Friday 15th October with a Radio  show on Vybez Radio with our host  Susan Njoroge @suracommon  and jurors  Bensoul @bensoulmusic and  @paynettejoan Paynette Joan   and discussed "Global recognition  of African Cultural Identity and creative expression" and  announced the winners from the week who would go into incubation
For the models, we say congratulations to; Rose Ndeto, Emmanuel Menge, Roseann Chelangat, Brenda Ayiemba, Kathule Kasyoki
Our emerging fashion designers are; Harriet Mburu, Sharon Odero, Patrick Hawi
The performing artistes to watch are; Alexandra Waweru, Grace Munene, Nicholas Olwa, Shokerz Crew, Ian Koech, Keren Mwangi.
One lucky contestant won the wild card and joined the advancing group.  Because our audience spoke, we listened and gave the week's Wildcard to Trevor Victor.
Watch out for these contestants who are embarking on a new creative journey and are sure to keep growing in the process.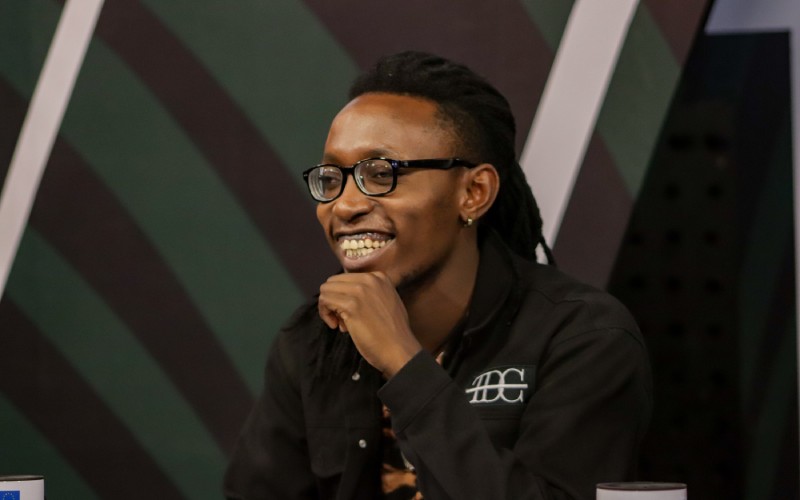 What does the second week look like? Here are the highlights of an interesting week.
On Monday  18th October 2021,there will be our first masterclass  by Metta Nairobi   Storytelling & Content creation facilitated by Victor Murithi, Founder and Head of brand & storytelling, Julikana Agency OR Sunny Dolat, Creative Strategy Manager, HEVA Fund
On Tuesday  19th  October  2021  we will  watch more contestants auditioning during the Live selections 2 at 3pm  on Facebook @theopportunitiesarehere and Instagram @opportunitiesarehere. Live from the KTN Home studios.
On Friday 22nd October  2021, we shall have our Project X Radio Show 2 at 5pm-6pm WithOur Host Susan Njoroge @sura_common on Vybez Radio with our guests @jahmbykoikai and our Juror @johnkaveke engaging on yet another exciting topic "Institutional Support For Creative Industries )  and  catch the next group that will make it to incubation.
Don't forget to tune in on Monday  & Tuesday for the masterclass and Second Live selections  on Facebook 'the opportunities are here' and IG @opportunitiesarehere Live and on Friday 5-6pm on Vybez Radio for the second radio show
The opportunities are Here Project X is a Project of the Ethical Fashion Initiatives powered by  the Europeaid  @eu_partnerships, KTN Home and Vybez Radio @vybezradiokenya.