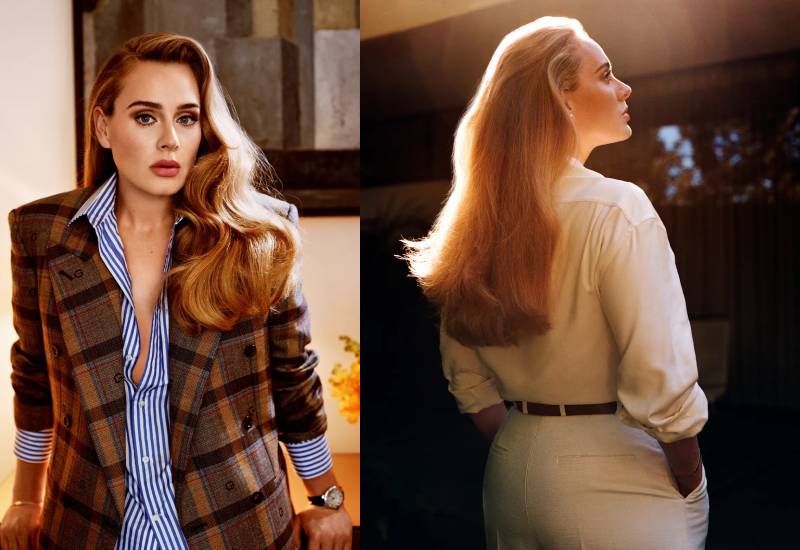 Celebrated English singer Adele Laurie Adkins will release her new single, 'Easy on Me' on October 15 ahead of her album, '30'.
According to The Guardian, the singer's highly anticipated album, '30' is set for release in mid-November.
The 15-time Grammy winner announced that she would be returning to the music scene after a six year hiatus, during which she has experienced not only a physical transformation but an emotional one.
In an exclusive interview with Vogue Magazine, the 'Hello' singer revealed that the album would be a letter of sorts to her 9 year old son, Angelo. Adele hopes he will understand everything she says to him in the music when he is older.
The powerful vocalist and songwriter said that the album would help her answer difficult questions for her young child, especially pertaining to her divorce from his father, her ex-husband and charity executive Simon Konecki.
"He has so many simple questions for me that I can't answer, because I don't know the answer. Like, 'Why can't we still live together?' That's just not what people do when they get divorced. 'But why not?' I'm like, 'I don't know. That's not what society does.' And: 'Why don't you love my dad anymore?' And I'd be like, 'I do love your dad. I'm just not in love'. I can't make that make sense to a nine-year-old."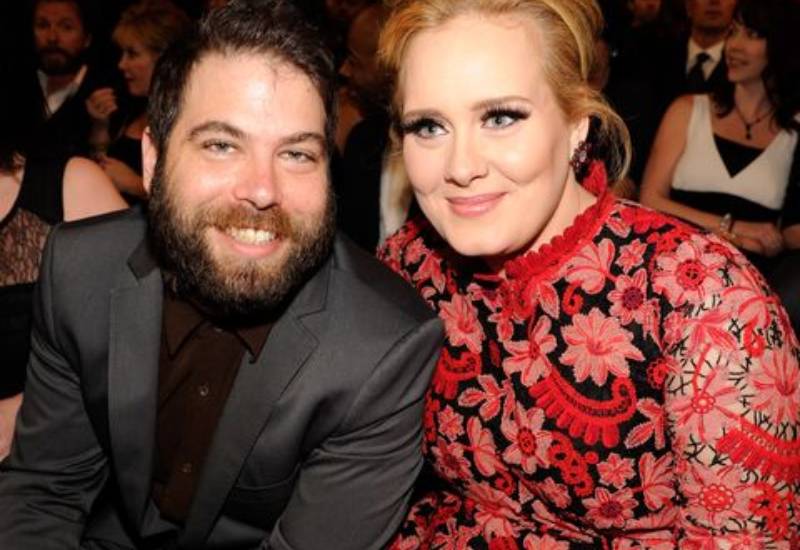 The singer then said that in that sense, the album would be different from her previous ones, which are romantic bodies of work that express heartbreak and betrayal.
"I realized that I was the problem. Cause all the other albums are like, 'You did this! You did that! Why can't you arrive for me?' Then I was like: Oh, I'm the running theme, actually. Maybe it's me!" Adele said.
The singer also gave a sneak-listen of her single, Easy On Me, which she says is dear to her, much like most of the songs on her 2011 album, 21.
"It's sensitive for me, this record, just in how much I love it. I always say that 21 doesn't belong to me anymore. Everyone else took it into their hearts so much. I'm not letting go of this one" she said.
The Rolling in the Deep singer also opened up about her divorce, noting that it was an amicable split.
"I was just going through the motions and I wasn't happy. Neither of us did anything wrong. Neither of us hurt each other or anything like that. It was just: I want my son to see me really love, and be loved. It's really important to me," Adele said, adding, "I've been on my journey to find my true happiness ever since."
The singer filed for divorce in 2019.