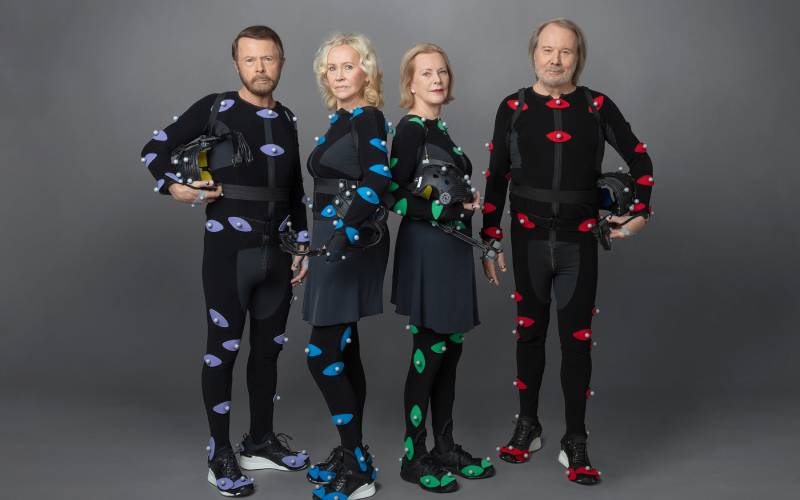 The first time Abba ever registered in my mind was thanks to the drunken warbling of dad singing 'Chiquitita' to my mother: "Chiquitita you are my heart/ and there's no way, I'll ever, deny you, o o o."
My father was not your typical pop band guy. He was a tough-as-nails man, and unromantic to the core. The kind of fellow who liked pubs that play Daudi Kabaka and Franco, and where pop is embalmed within the jukebox.
But Abba was not your typical kind of pop band, either!
Formed in 1972 by two couples Agnetha, Bjorn, Benny Andersson and Anni-Frid (acronym: ABBA), the foursome first shot to continental fame by winning the 1974 Euro Vision song contest with their song 'Waterloo,' that in 2005, would be declared the best ever Euro Vision song of all time till then, and to date.
Taking off on this Sputnik of success, the quartet would go on to spin off hit after hit in album after album for the next decade, that would see them sell over 150 million records across the globe, until the pressures of superstardom broke up first their marriages, then one of the most successful Swedish and world bands of all time.
ABBA songs are cross-generational anthems in households across the earth.
Sweet, with catchy melodies, simple, and yet utterly unforgettable – so that once one hears an Abba song, and it gets into the mind, it stays stuck there forever; so that even the mere thought of an Abba single makes you want to rush to YouTube, and once more sail on the sea of a song like 'S.O.S.'
You want to be given the chance to listen to "Gimme, Gimme, Gimme a man after midnight …"
Or to go to karaoke and be a super trooper as you sing, or croak out, the words to 'Super Trouper.'
And there's a knowingness to 'Knowing Me, Knowing You' that gnaws at your heart, long after you've listened to its final lines that 'breaking up is never easy I know/ but this is what I/we have to do …'
And after ABBA broke up in 1984, without ever really making it official, it would take another 15 years until the 1999 world premiere of 'Mamma Mia,' the musical titled after their song, for the foursome to appear officially for the first time together in one and a half decades, having gone their separate ways.
But even as they got older, as we all do, their music remained in a perennial garden where it stays fresh.
You cannot hear a song like 'Voulez Vous' without your heart leaping up like it's been pricked by the hoodoo of a voodoo doll.
"ABBA will NEVER re-unite again," Bjorn Ulvaeus once said. "Money is not a factor, and there's zero motivation for a re-union. We would like people to remember us as we were (in that golden decade). Young, exuberant, full of endless energy and a burning ambition."
Each member of Abba was worth at least $200 million (Sh22 billion) at the end of 2020, bringing a new meaning to the verse of their song "money, money, money, must be funny, in a rich man's world."
But in a stunning move, half a century after they first came together as a band, it seems the 'hasta manana' moment of ABBA is finally here, as they have announced the release of a new album called 'Voyage' that will be released in November, as they finally take another chance on themselves.
In true 2022 fashion, virtual avatars of the now elderly Swedish quartet will go on the world tour.
As for fans like us, we'll never know if our mothers knew if we were out when we were sweet 16 at the Carnivore during December holidays, innocently dancing to 'Dancing Queen' as lasses sang along under multi-coloured strobe lights on a Saturday night.
But we will always tell Abba 'thank you for the music.,' and all the memories they created for millions.