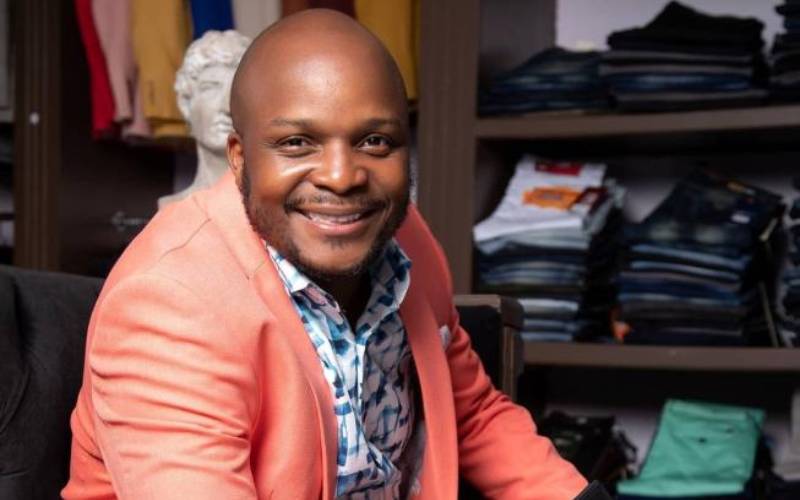 The much anticipated Luo festival event scheduled for Saturday, August 28, at the Carnivore gardens has been postponed.
In a letter from the Office of The President through the Interior Ministry, organisers of the event dubbed 'Drive-in Edition" were ordered to reschedule the event out of concern for public safety amid the risk from the Covid-19 pandemic.
Kiss 100 presenter and comedian Felix Odiwuor alias Jalang'o, who doubled as an organizer and event host, thanked all partners and artists who were eagerly awaiting D-Day saying they will adhere to the directive and reimburse fans. 
"The Government has reviewed our ticket sales and deemed it not safe to have the event take place because of the numbers. I'm sorry but we have to adhere to the regulations. We immediately start the reimbursement of all payments made, tickets and every single loss incurred by the service providers who were already on the ground. Kindly go out there and get vaccinated," said Jalang'o.
Comedian Fred Omondi, who was one of the event's emcees, noted, "I had collected my money and bought my outfits for the day. That's all gone now."
Speaking to The Standard Entertainment and Lifestyle, a source revealed that the organisers spent over Sh4 million in upfront payments for the artistes, Carnivore grounds and set up. 
"The stage at the Carnivore grounds had been set up three days in advance and performing artists had already appeared for soundcheck ready for the day. This is a big loss to anyone who would have been involved, more so, the organiser who coughed the money early enough to have participants in the right mood for the festival," said the source.
He added that several personalities had hired choppers and sleek cars for the event to avert delays and beat the last-minute rush. 
"Almost eight individuals, including comedian Eric Omondi, had booked choppers to ferry them to the event. It will be very difficult to reimburse ticket holders as their monies had already been used to pay service providers and casual labourers. They might just have to stick with the tickets until a later date is announced since, really, it is just a postponement," he said.
Several fans who took to social media vented their frustrations and lamented about the incurred losses and last-minute cancellation.