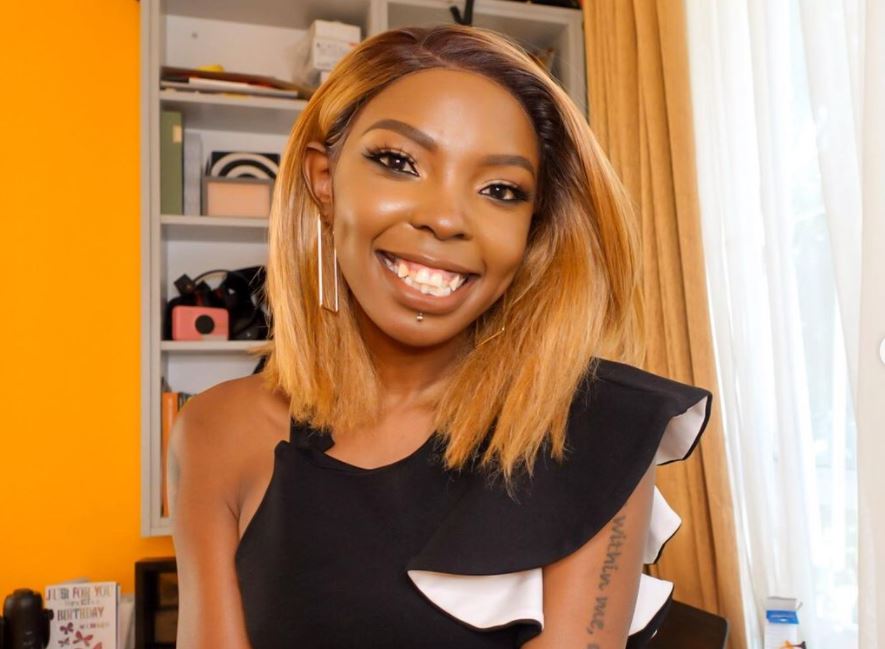 G-Money's 'The Mics Are Open', Adelle Onyango's 'Legally Clueless' and 'The Sandwich Podcast' hosted by Tonio Kibz, Joan Melly, and OVO Owen are among the top 10 most listened to podcasts in Kenya.
Spotify revealed Kenyans are gravitating more towards humour and empowering-centric podcasts.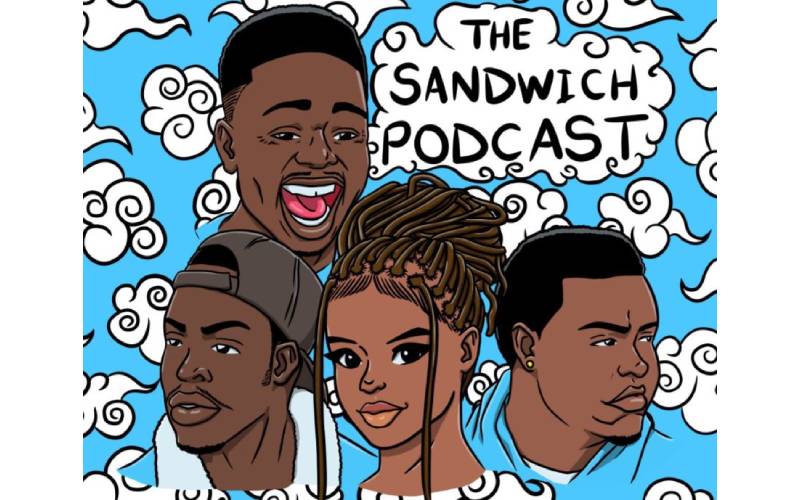 There was some room for religious-themed pods such as 'Apostle Joshua Selman' and 'Divercity 1 Love Christian Network'.
Homegrown pods are shaping up to be sticky faves, such as The Mettã Podcast, Surviving Nairobi, and The Spread.
Below are the top 10 most listened to podcasts by Kenyans on Spotify:
The Joe Rogan Experience
The Mics Are Open
Legally Clueless
Divercity 1 Love Christian Network
The Sandwich Podcast
7 Good Minutes Daily Self-Improvement Podcast
Super Soul
For Christ
Joel Osteen Podcast
Ted Talks Daily