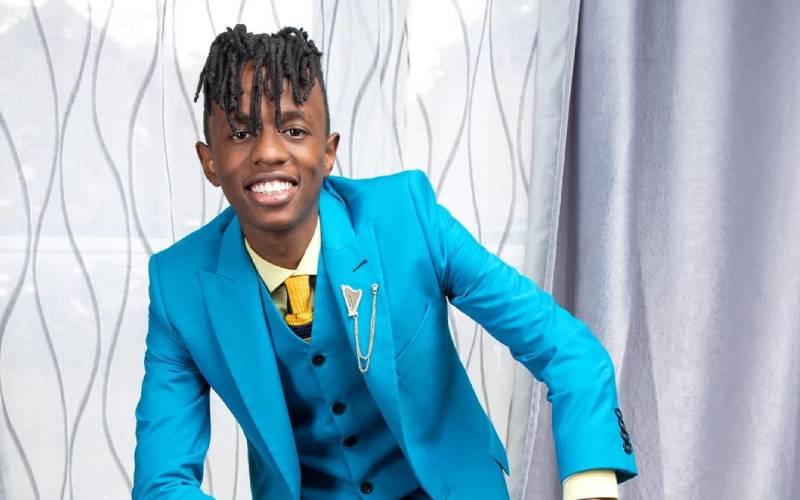 After a break from social engagements, comedian Nick Chege, aka Kartelo, has made a comeback and called out Kenyans who do not support their own creatives. In a trending video, Kartelo urged music lovers to continue supporting the new street Hip Hop genre Gengetone, saying it is here to stay.
"Why don't people want to see young Kenyans produce good music and be able to place a plate of on their table? People are quick to say that gengetone is dead and overtaken by Amapiano, but in the hood we only know gengetone," he said.
Amapiano is a style of house music that originated in South Africa in 2012. It is a hybrid of deep house, jazz and lounge music characterised by high-pitched piano melodies and Kwaito bassline.
The genre has become popular in Kenya and has been threatening to overtake Gengetone, which had become the main club sound in urban Kenya since 2018.
"People do not want young people to prosper, so they keep pinning them down. I urge young people not to be discouraged but to keep on pushing. We are young, guide us instead of rebuking our dreams. Gengetone is here to stay," Kartelo said.
Kartelo, who has also been a radio presenter, caused panic after he went quiet, with his fans raising concerns about his wellbeing.
That was until fellow comedian and emcee David Oyando tracked him down in Kayole, Nairobi. He denied having gone into drugs.