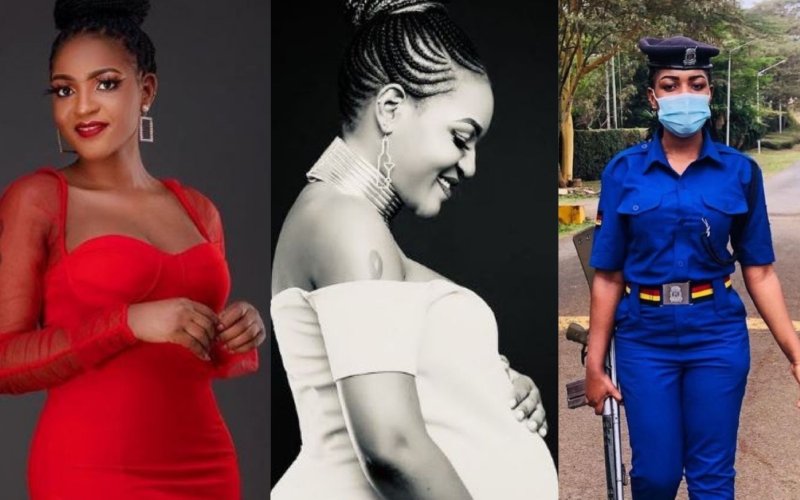 Swaleh Rehema, a female police constable based at Langata police station, on Friday accused her bosses of giving her a torrid time throughout her pregnancy.
While speaking to Standard Entertainment, Rehema divulged that while she was seven months pregnant, her bosses still asked her to report to work as usual despite the fact that she was sickly.
She alleged that the station's OCS, Chief Inspector William Matu, summoned her to his office and instructed her to report to work without fail.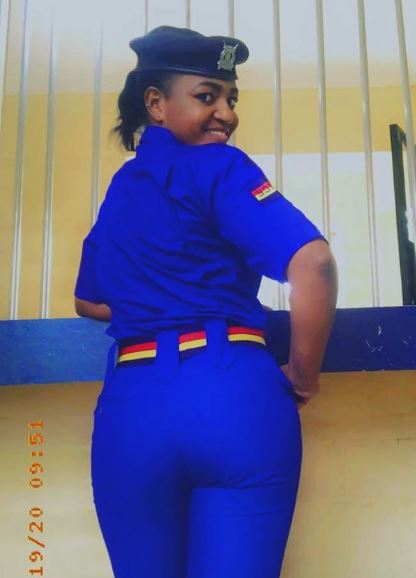 "The following week the duty roster had changed (without my knowledge) under the orders of the OCS and I had been deployed back to Langata (main station) from West Park police post.
"Remember all this time I had been going to West Park…four weeks later I got a call that disciplinary action had been taken against me for absconding duty," she said.
Rehema then explained her plight to the OCPDBenjamin Mwanthi, including how the OCS said her belly was not big enough at seven months.
Also read: Kenya's hottest policewomen
"The OCPD told me that they had deployed me to the customer care desk where I had to sit at the gate with a thermogun to check people's temperatures.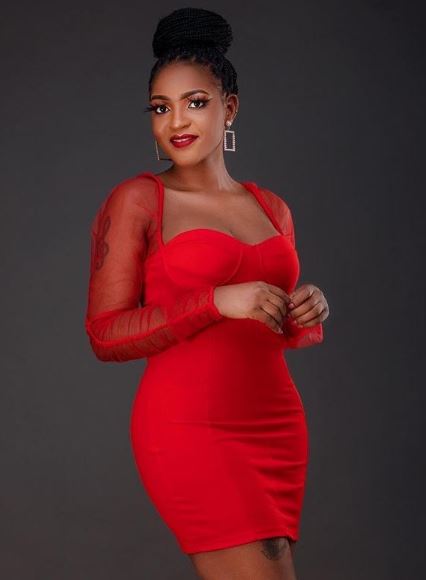 "Even at nine months they wanted to see me at work but I sent the OCPD a text and a photo of my swollen legs explaining why I would not report to work," she narrated.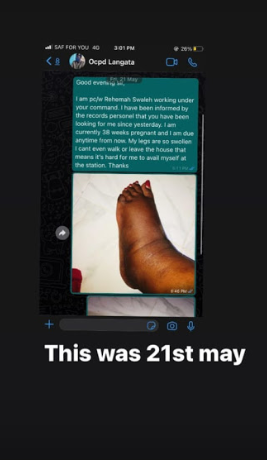 Rehema gave birth on June 2, 2021, through an emergency C-section and was discharged four days later.
She told us that she immediately notified her bosses and even sent a colleague to process her maternity leave but OCS Matu refused to grant her leave saying Rehema should have presented the birth notification personally.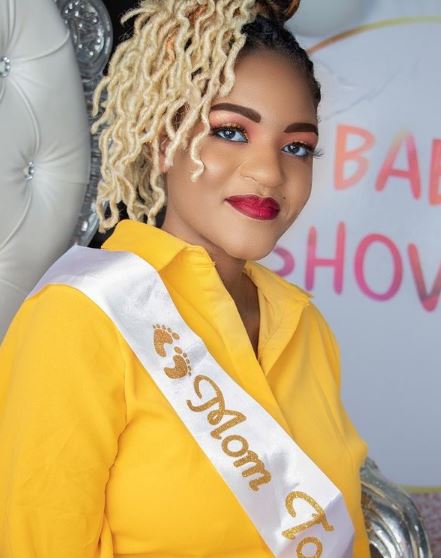 She received another deserter, a notification that I have absconded work.
"That means my salary is going to be stopped. Mr. OCPD and OCS Langata, what do you want from me?" she asked.
We reached out to the two officers to seek clarification and Mwanthi (OCPD) stated that he had read about the complaints on social media.
"We are not aware of the issue...I also saw it on social media," he said, promising to give more information on the developments later.