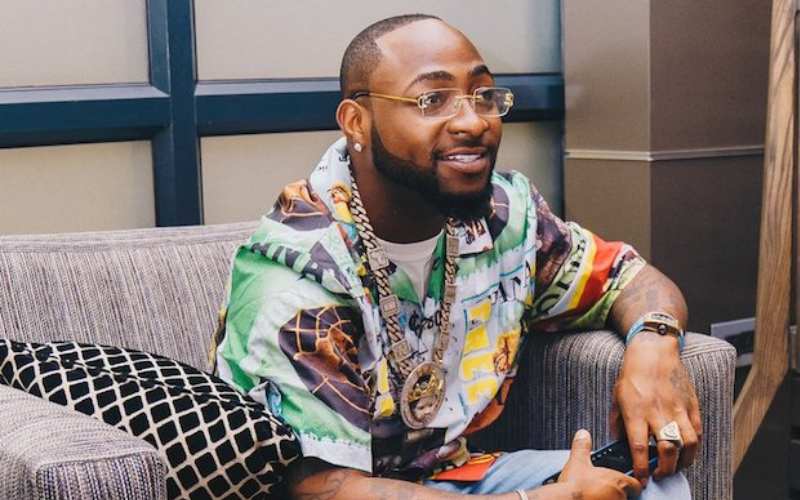 Nigerian superstar David Adedeji Adeleke, popularly known as Davido has reacted to an undated viral video that recently surfaced online. In a simple response via social media, the 28-year-old Nigerian-American singer-songwriter declared that he is under God's protection.
It all started when the said video of a pastor claiming to have foreseen a bad omen involving Davido circulated across the internet. According to the pastor, the Jowo hitmaker will soon be poisoned by one of the people in his house.
In the clip, the pastor is captured claiming that Davido will be hospitalised following the incident and will be unconscious. He is further heard saying that Davido's drink will be poisoned.
"I am telling you about one singer called Davido, abi? They will poison him. I don't know him, I've never seen him in my life. But they will put something inside his drink. He'll be rushed to the hospital, he'll be admitted; he'll be unconscious," says the pastor.
The yet to be identified pastor further claimed that he has been fighting the misfortune on behalf of Davido in the spiritual realm but God insisted that it will happen.
"I've been dealing with it in prayers but the Lord says it will happen. And the person that will poison him is sleeping in his house. Somebody give the lord a clap offering. Did he die? I didn't see him die? But he will lose something in his body that will handicap him." he added.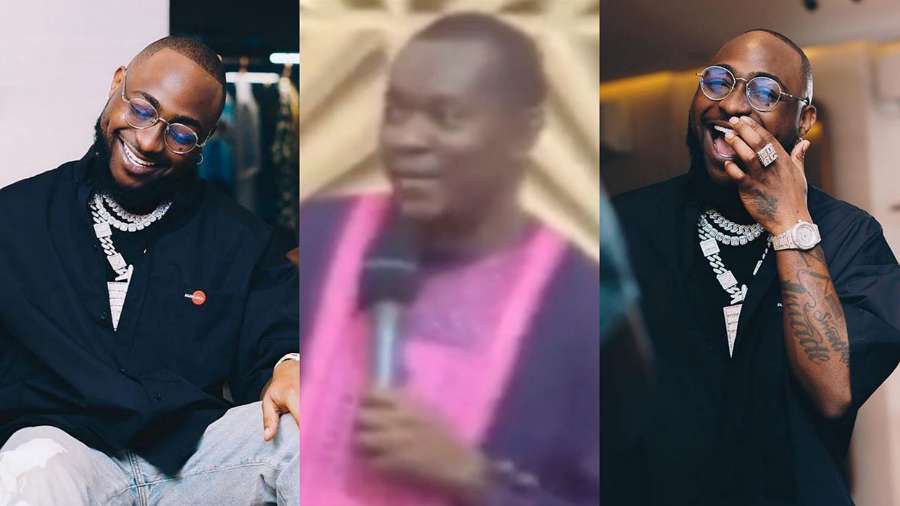 When Davido's fans got hold of the clip, a section camped on social media urging the singer to replace all of his staff and be extra careful.
However, this seemed not to bother Davido, who through a tweet, affirmed that God will expose the evil people around him. In his simple response, Davido demonstrated his strong faith and trust in God.
"God will expose and deal with any wickedness around me near and far. Amen...I'm blessed," he tweeted.
This prophecy is coming just days after a video clip of another prophecy about late Pastor TB Joshua Death's hit the Internet. It was believed that the controversial pastor knew about his death.
"If you listen to his last preaching two days ago, you will see that he already knew that he is ready to go," Oba Yisa Olanipekun, ruler of his hometown, told reporters.
Though the cause of his death is not known, the Nigerian televangelist's death was officially announced through his church's Facebook page The Synagogue Church of All Nations (SCOAN) on June 6.