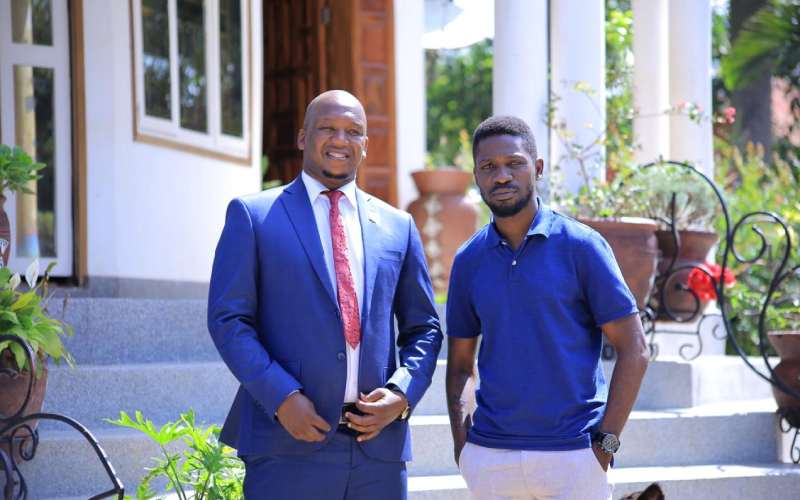 This week, Grandpa Records CEO Reffigah was in Uganda for the inauguration of Kampala City Lord Mayor Erias Lukwago.
Having been invited by the Mayor as one of the special guests, Reffigah arrived at the Uganda capital on Monday ahead of the celebrations that took place on Wednesday 26. It was the first move that suggested the celebrated entertainment guru could be going into active politics.
Speaking to Standard Entertainment and Lifestyle, Reffigah termed Lukwago as a great friend whom he has known for years.
"It is a great honour for me to be among dignitaries and other special guests who are here to witness the inauguration of the Kampala mayor his worship Lukwago. I would also like to take this opportunity to congratulate him as he starts serving the people of Kampala on his third term," Reffigah told Standard Entertainment and Lifestyle.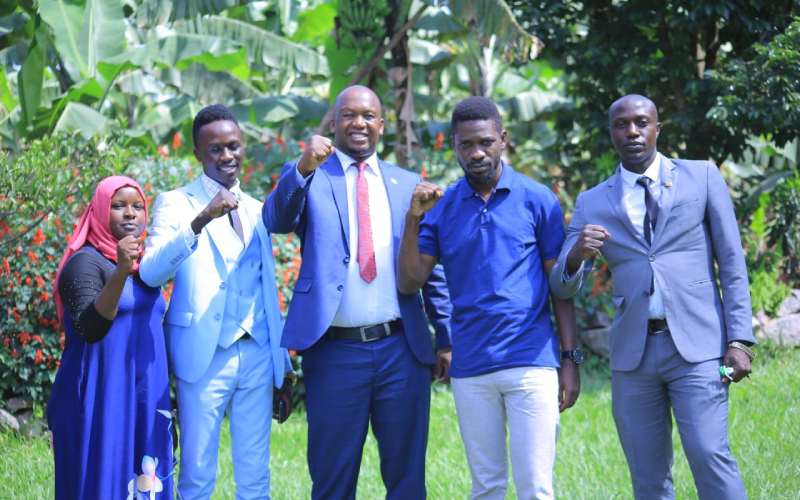 "The essence of great leadership is in how one uses his position to impact the people he serves positively and this is one thing I have learned from Lukwago," he noted.
The red carpet affair was attended by the who-is-who in Kampala.
During the outing, Reffigah held a meeting with opposition leader Bobi Wine at the politician's residence.
"I paid a courtesy call to my friend of 18 years Bobi Wine at his Magere home and discussed a wide range of issues including supporting democracy in Africa and around the world. We also discussed regional challenges facing young leadership. He is keen on building his legacy as a freedom fighter and a leader more than being viewed as a politician," Reffigah said.
"Bobi Wine is genuinely fighting for Ugandans and being relentless in keeping this zeal is the only way to help open that opportunity for the future political leadership. We cannot be passive participants in the conversations around our young democracies. Together, we will get there," Reffigah affirmed.