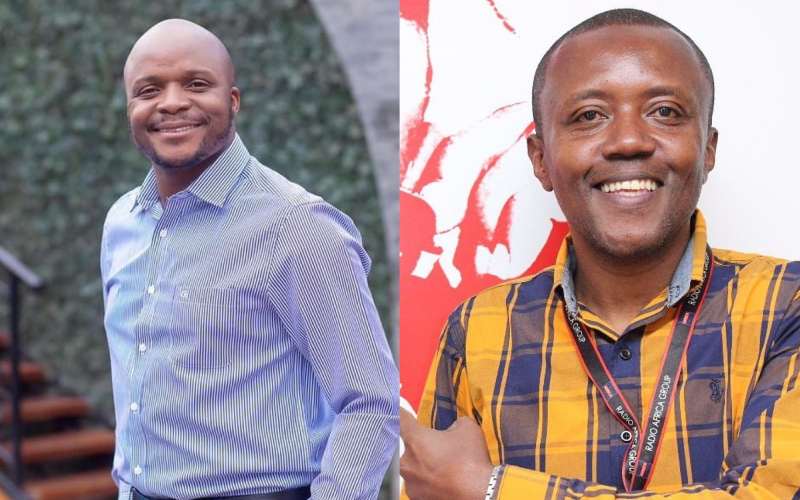 Popular radio personality Maina Kageni on Tuesday told comedian and fellow radio host Felix Odiwuor aka Jalang'o that politics is the fastest way to go broke.
Speaking during an interview, Kageni told Jalas – who intends to vie for the Langata MP seat – that once he subscribes to a specific party his thinking will be skewed.
"You need to be on a big party ticket (in a particular area) which limits your thinking because you have to follow the thinking of the party leader.
"Thinkers come from running as independents or coming from small parties because it is their ideas and ideologies that people buy into," said Maina.
He further told Jalang'o that if he decides to run on maybe a Jubilee or an ODM party ticket he will be forced to conform to the thinking of the party leaders and anything outside that will make him be labelled a rebel.
"You go into Jubilee/ODM…your thinking has to conform with those people at the top and anything outside that you will be branded a rebel."
Maina went ahead to give examples of media personalities and celebrities who ventured into politics with the hope of bringing fresh ideas to the table but had to fit in to ensure their political survival.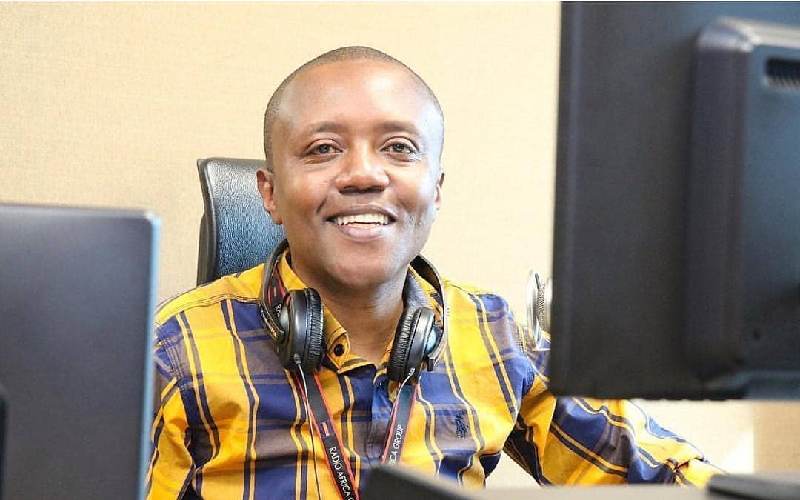 "If you stand as Jalango you will be elected but there is this need to belong to a certain party and that is the end of logical thinking.
"Langata is a very urban constituency…you can do it. Run as an independent…I will give you money and I will be at your rallies," assured Maina.
Adding: "If the changes you have made are anything to go by…you will do well. I will support you and endorse you."
Maina further gave an example of how celebrated TV host Oprah Winfrey endorsed Barrack Obama, catapulting him to the US presidency.
 Jalang'o is set to vie for the Lang'ata parliamentary seat in the 2022 General Election.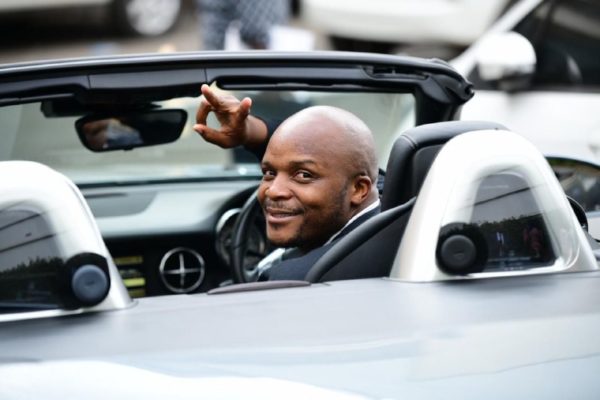 Speaking in a recent interview with NTV, the comedian expressed optimism in winning the seat, promising major changes in the constituency. To make this possible, he appealed to the youths to join him in changing and making Lang'ata great again.
"I am going to be the next MP of Langata. Youths change your votes. Come and vote for us to build a new Langata. I am campaigning for myself. I am very serious…I am the next MP of Langata. Mark this day.
"I don't go for things I can't get. And once I have I said it…. start getting used to your future MP," he said.