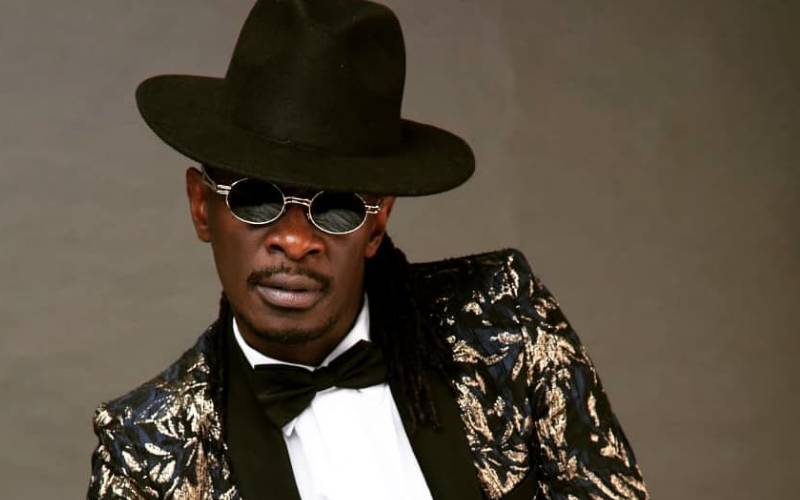 Legendary artiste Nameless wants a street in South C to be named after the late E-Sir. Nameless shared a close relationship with the artiste and together recorded a song 'Boomba Train'.
In honour of the close ties the two shared, Nameless recently made a visit to E-Sir's grave alongside Talia Oyando, Big Pin and the artistes' late brother Habib.
In what would have been his 40th birthday, Nameless is pushing for a street to be named after him as per an Instagram caption which he penned down to celebrate the late music icon.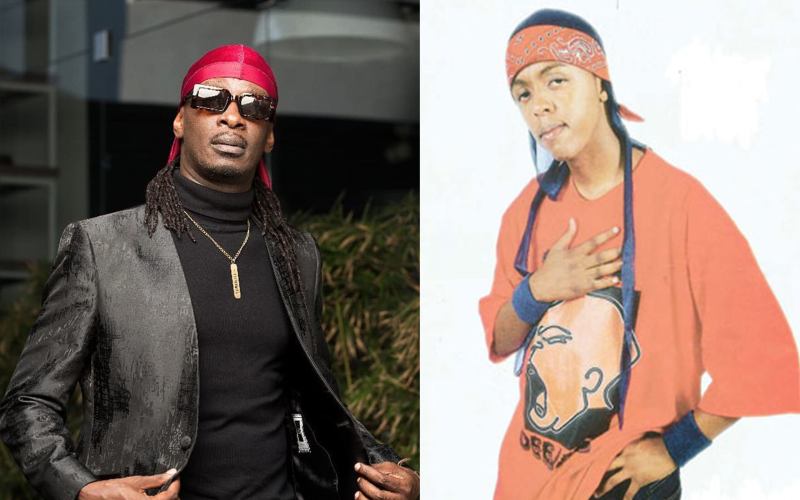 "Happy birthday Esir!! Welcome to the 4th floor! Esir would have been turning 40 today fam!!!...with all the guys he inspired with his works I think he deserves a street in south C to be named after him...Esir Lane????...let's push for this to happen. Happy 40th Birthday Esir," he wrote.
Elsewhere, sensational rapper Trio Mio was recently compared to E Sir thanks to his musical talent. The young lad whose fast-rising musical talent has been noticed by many industry players became a topic to many who agree that his style is almost similar to that of E Sir.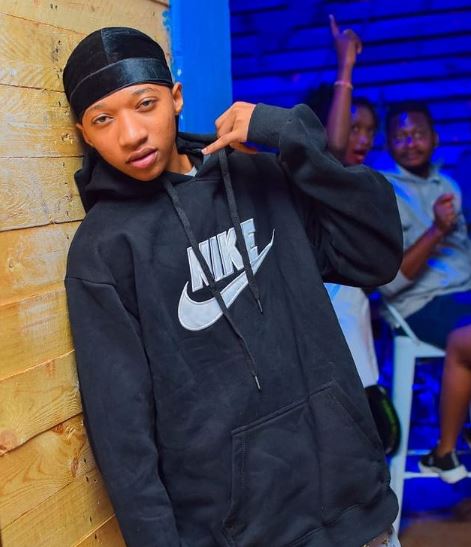 Contributing to this topic as well was Nameless who explained that the comparison is proof that his great musical talented has been noticed.
Keep up the good work @TriomioOfficial whenever you see yourself being compared to greats like E-Sir then you are definitely impactful. Bless up," tweeted Nameless to which Trio Mio responded, "Thank you so much @namelesskenya this means the world to me. It's a great honor to even be in the same convo as The Legend Goat Inanipea strength ya kuzidi kuskuma. Bless Up."