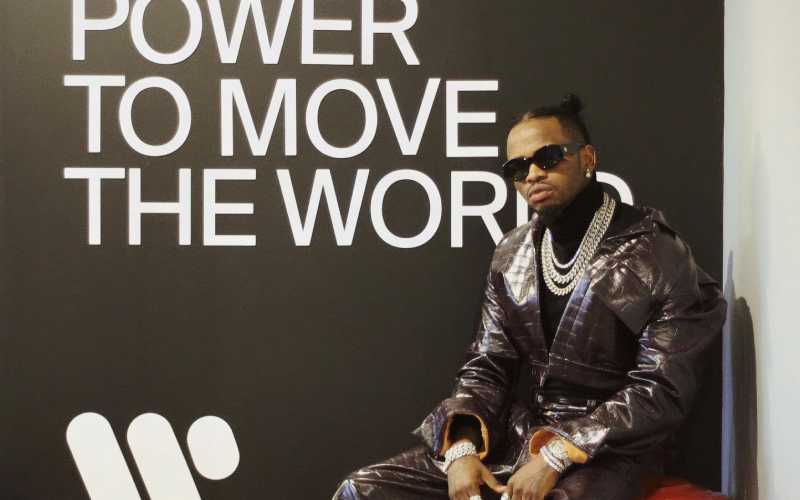 Global music publishing company Warner Music Group has announced a partnership with East African superstar Diamond Platnumz as well as his record label WCB-Wasafi.
The deal seeks to incorporate WCB-Wasafi with Warner Music South Africa and African entertainment group Ziiki media in an effort to expose African music to a worldwide audience.
In a press briefing, Warner Music Group (WMG) wrote that their decision to partner with Diamond was triggered by his indisputable success and rapport with his sizeable fan base.
"Diamond Platnumz is one of Africa's most successful artists, having released more than 30 hit songs, and is one of the region's most recognisable figures. He has the number one artist YouTube channel in Sub-Saharan Africa, with more than five million subscribers, and also has more than 12 million Instagram followers," said WMG.
Speaking about the new deal, Diamond said that he was excited to partner with a brand that had the ability to help grow his reach.
"I've built WCB-Wasafi from the ground up and believe that Warner Music and Ziiki are the right partners to help further grow our reach. I'm also looking forward to plugging into the Warner network myself. We've got some exciting plans and I can't wait to share more music with the world," said the multiple award-winning Tanzanian artiste.
Warner Music's Emerging Markets president Alfonso Perez-Soto remarked at Diamond's talent and business prowess.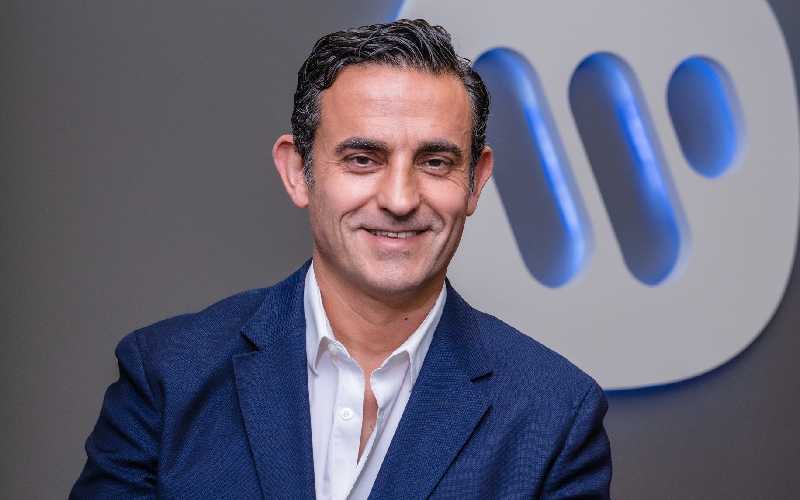 "The East and Central African music scene has exploded over the last few years and we believe by working together, we can help promote Diamond and his artists to more fans around the world and introduce Bongo Flava scene to a broader audience. This 360 partnership establishes a new way to engage with artists in Africa and our ambition to bring African talent to the rest of the world," said Perez-Soto.
Warner Music South Africa Temi Adeniji said that the partnership with Diamond and Wasafi marked the music group's entrance to East Africa.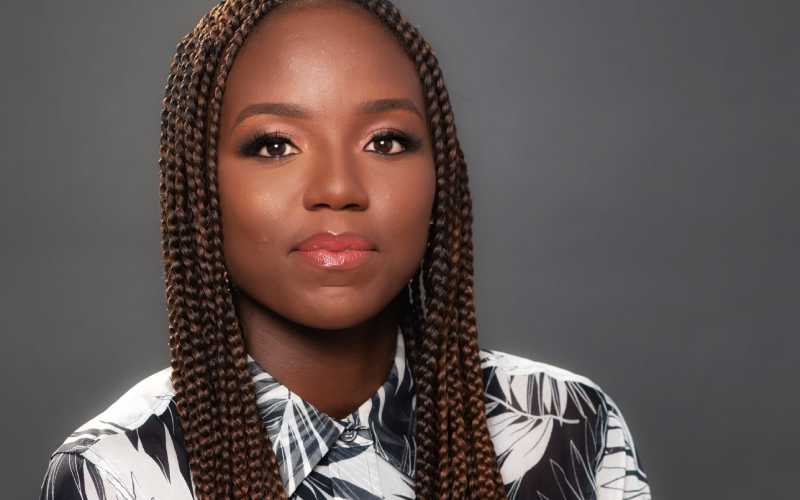 "This partnership will further boost our presence in Tanzania and Africa as a whole. We hope to engage with a wide range of artists across different music genres from all over Africa, and the partnership with Wasafi is central to that approach. We're investing sizeable resources into the market because we've got faith in its artists and belief that we've only just scratched the surface of what we can achieve here," said Ziiki media chief executive Arun Nagar.
Warner Music  has been in partnership with Ziiki Media since May 2020.
The partnership between WMG and Diamond comes after the internationally acclaimed singer and songwriter called out Forbes for failing to rank him in a list of Africa's wealthiest musicians.
The list, not confirmed to be written by Forbes Africa circulated on social media over the last week.
It featured Akon, South Africa's D'banj and even Kenya's self-proclaimed president of single mothers and businesswoman Akothee.
"Next time google me to know what I am worth, before putting me on your stupid richest African Musicians list!" wrote Diamond on his Instagram handle.