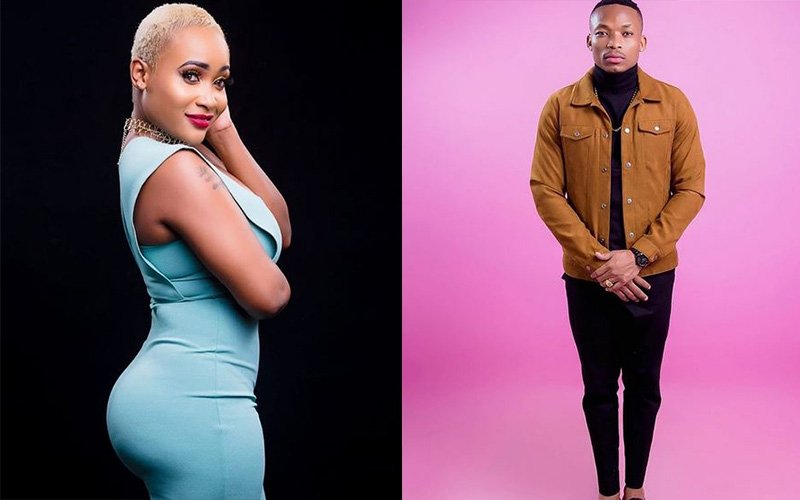 Otile Brown and his former signee Jovial seem to have buried the hatchet and started their music relationship on a clean slate approximately a year after major fallout.  
The two are said to have worked on a song together and currently in the process of shooting a music video. This is according to Jovial who took to Facebook to respond to a fan requesting her to get back together with Otile Brown and work on a song.
"Drop a song Jovial with Otile," suggested the fan to which she responded saying, "Trust me it is ready and it is going to be fire."
Jovial and his former boss's relationship hit a dead end a few months after she was signed to the JustInLove records label.
In her explanation, Jovial stated that she was not able to reach an agreement with the records label and therefore opted to leave.
Conveying the news of her departure through her new manager David Guoro, Jovial revealed that there was a misunderstanding.
"It's true she is not working with Just In Love Music, there was a misunderstanding that caused her exit. Currently, she is under new management and next week she will be dropping a new project," David said.
He fired me!
In a major twist of events Jovial revealed that Otile was the one who terminated her contract prematurely, a move she said made her not want to be signed under any other record label.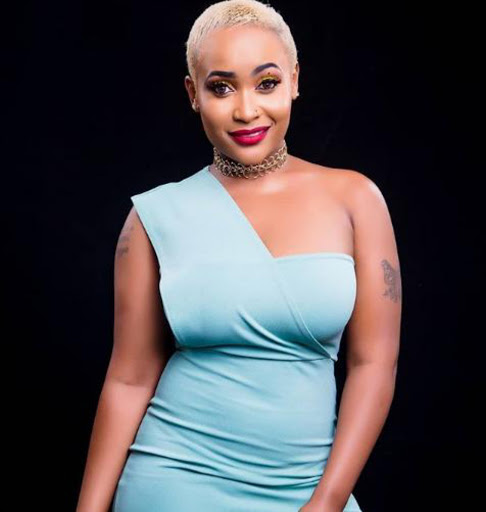 "I wish to clarify that I didn't quit @Otilebrown's Just In Love record label. It's him who ended my contract after some disagreements which are confidential. Am also not signed by any record label. David Guoro is just my manager," she added.
At the time, Jovial had been gifted a car by Otile to help get by her daily activities easily.
"Mtoto mkali na anaimba ajabu.. I bless you with this small car to help carry you around.. They aren't ready for you .. And by the way @jovialmusic_ is kenyan, born and raised in Mombasa… Let's support her," said Otile Brown.
Considering their undeniable music chemistry nosy netizens were not convinced by Jovial's departure story. Word on the street had it that Otile Brown's girlfriend Nabayet did not see eye to eye with the singer forcing Otile to let her go.
The Chanda Chema crooner strongly refuted the claims explaining that she and Nabayet were actually getting along fine.
"I want people to understand that I was signed because of work, si mambo ya mapenzi, kulikuwa na speculations mob ati sijui tunadate no! I don't like mixing business and pleasure because what got me the contract ni kazi. People have opinions and we cannot stop them but sisi ndio tunajua ukweli," said Jovial.