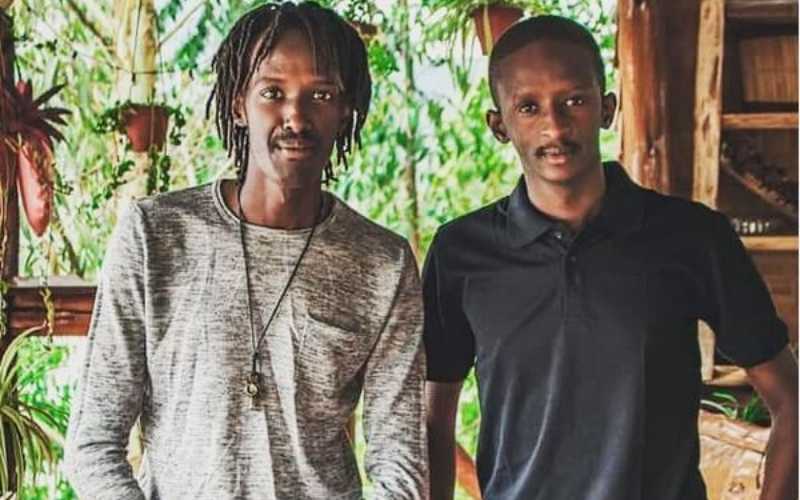 "Be very afraid," fans tell Kansiime's husband over Njugush.
This follows after the Ugandan comedian posted a photo bearing the striking similarities between her husbae Skylanta and Kenyan comedian Njugush, saying: "This photo is playing tricks in my head".
The two, both bearing carved out lean and chiseled physiques have striking similarities, with the main difference being Skylanta's dreadlocks as opposed to his Kenyan counterparts clean shave.
"Is it just me or should I find Njugush attractive too because of his close resemblance to Skylanta without the dreads," she said. Amused fans immediately took to her page, with most warning Skylanta to be 'very afraid.'
Whilst some were quick to tag Njugush' bae Celestine Ndinda in the debate, others jokingly urged Kansiime to relocate to South Africa with the two look-alikes where a new law allowing polyandry, a form of polygamy where the female has two or more husbands, is in place.
"The resemblance is insane. They look like brothers separated at birth and settling in neighbouring countries," said another.
However, do not get mixed up in the striking analogy, Kansiime was mentioning this on a light note.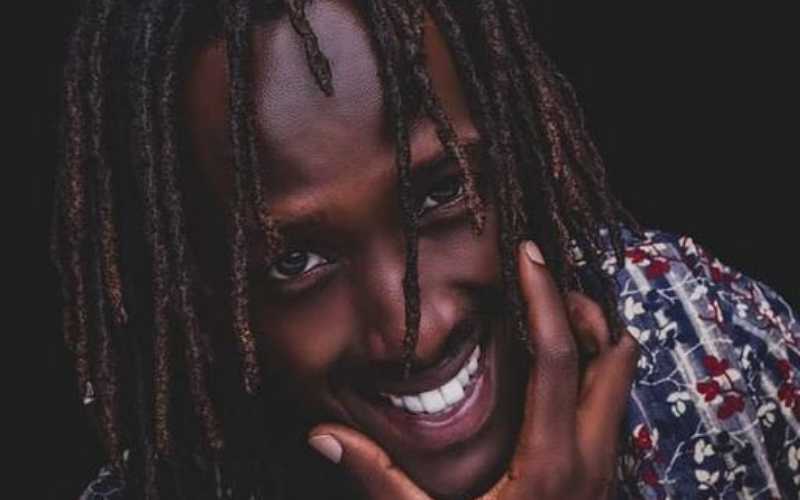 Kansiime and her musician boyfriend Abraham, have made their union public for close to three years and a few weeks ago were blessed with a bouncing baby boy whom they named Sellasie Ataho. Njugush and Wakavinye on the other hand are blessed with a son named Tugi.