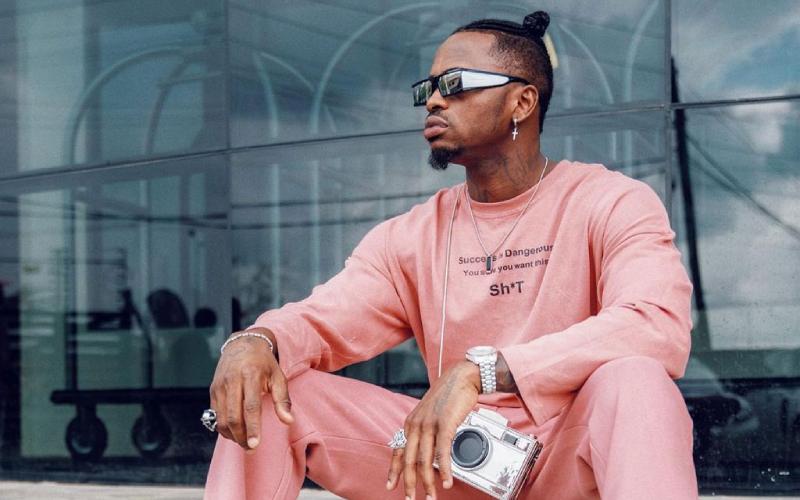 As Muslim brothers and sisters across the globe celebrate Eid Al-Fitr, Bongo musician Diamond Platnumz has announced that he will be feeding hundreds of Tanzanians through his philanthropic food drive initiative.
Taking to social media, the Waah hitmaker called upon all Muslim brothers and sisters in Tandale and its neighborhood to join him as they eat and drink to celebrate Eid Al-Fitr.
"InshaAlah kesho ndugu yangu Muislam ukiwa maeneo ya Tandale, Kariakoo, Kilungule, pia Morogoro Kusini Mashariki karibu katika Mkono wa Eid Mubarak," wrote Diamond.
Diamond further revealed that after Tandale, he will proceed to Kigoma where he will also host his fans as the festivities continue.
"Ndugu zangu wa KIGOMA UJIJI , kesho maeneo ya Buzebazeba , Mtaa wa Sokoine kwa Mzee Bukuku nitakuwa nina mkono wa Eid pia Ukiongozwa na Mjomba wangu Mrisho na familia yetu ya Mzee Bukuku....tafadhali mfike kupata salaam zangu," he added.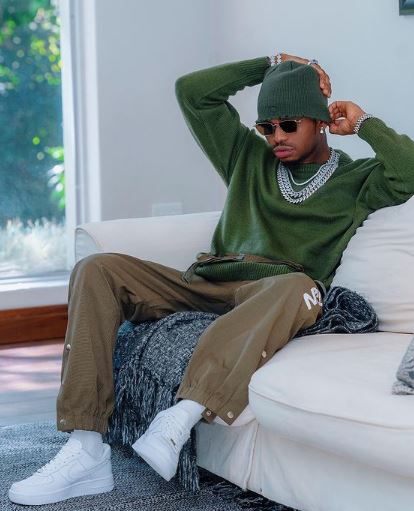 This comes just days after the musician arrived in Tanzania from South Africa, where he had gone to record some music collabos. According to local reports, while in South Africa, Diamond is said to have received gold grills believed to cost KSh 500,000.
The father of four through Instagram posts flaunted the latest addition to his luxurious jewelry collection.
"I'd like to officially welcome my brother @diamondplatnumz to the SHOHREH Premium Grillz family with this Iced out Solid 18kt White Gold Top & Bottom set of ICE BLOCK," the jeweler posted.
Diamond was recently accused of 'stealing' the lyrics of two of his major hit songs. Singer H Baba in a recent interview, alleged that the 'Yope' hitmaker stole his idea on the 'Nataka Kulewa' and 'Zilizopendwa' singles.
H baba went on to claim that Diamond stole the songs during their time at the Shawarbaru records.
"I was robbed of my songs, so should I keep quiet? If people feel that I am lying, I should be arrested … I am not drunk; The songs were mine and I wanted to share them with the Q-chief who took it and sang them," said H Baba.
Despite the allegations that could taint his musical career, Diamond has proven over time that he puts effort in all of his crafts. Just last month, he disclosed that he made over Sh4 million from Youtube since the release of his last hit song Waah.
"Not every song with the same number of views can generate that much income. It depends on who and from where the fans will be watching it from. There are some countries where the views don't earn much income. Developed countries are the best countries to source views from," he revealed.