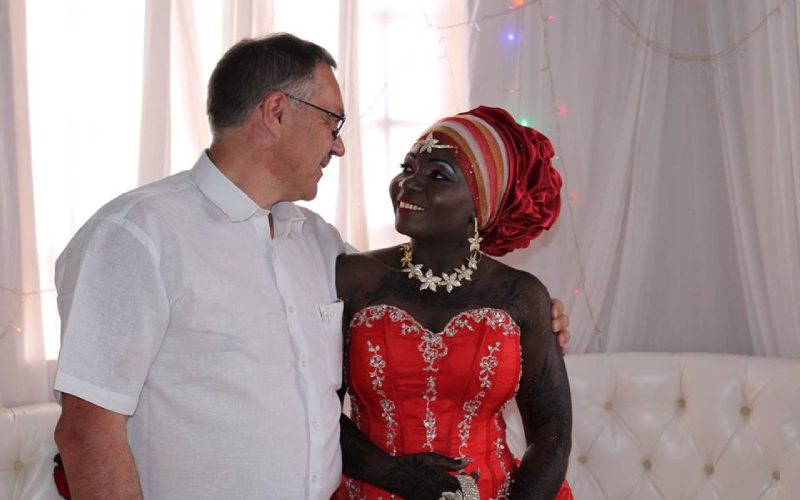 As muslims across the globe mark Eid Al Fitr, bringing an end to the holy month of Ramadan, Coast-based singer Nyota Ndogo sees no reason to smile.
In an earlier interview with Standard Entertainment, the Watu na Viatu hitmaker disclosed that all was not well in her marriage.
"I have been having sleepless nights since April 1st. The man I love has blueticked me. He has been silent on me," she confessed after her April Fools' joke went south.
In another post, the Voi-based singer has yet again apologised and pleaded for leniency.
"Please come back to me. I don't want your money, I'm crying for love," read part of her post.
Nyota claims she's had sleepless nights and will never date again if her husband does not come back.
"I found love in you and without you I will die single," she dared. 
Also read: Nyota Ndogo apologises to hubby after April Fools' joke went south
Nyota, who is running her real estate and fast food business in Voi says she's an independent woman who caters for her bills but was in a dilemma since downplaying the whole incident."
"Plzz come back to me. mimi hata sio pesa nalilia love. Nilikua na act don't care couse nakula nalala vizuri najilipia bills zangu mwenyewe but one thing nakosa from you ni love. Kumbe pesa sio kila kitu muimu kupata mtu unaempenda na wewe kwako nimefika mwisho yani kama hurudi ntajifia single."