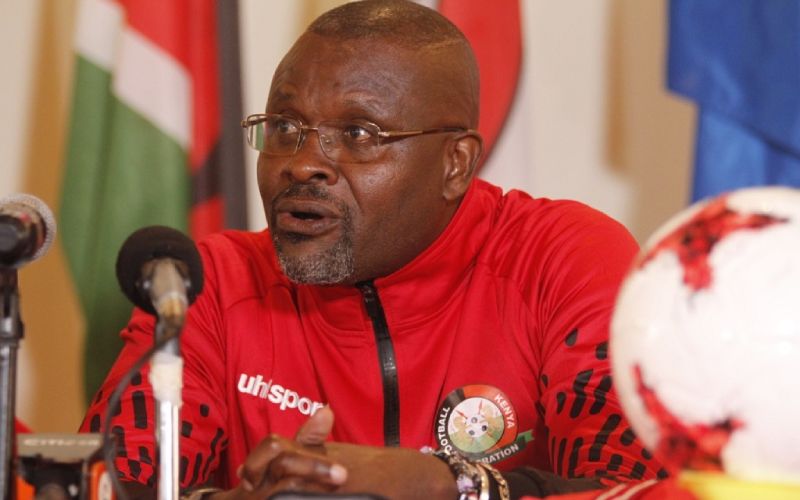 Days after details emerged about Harambee Stars head coach and media personality Jacob 'Ghost' Mulee's medical procedure in India, all seems to be well despite a possible delay in travelling back home.
The Stars' tactician took to social media to assure Kenyans that the procedure was successful and he is looking forward to jetting back to the country.
Sitting by a pool, dressed in a denim shirt, glasses and a cap, Ghost looked upbeat saying: "God is good.  Am well trying to find a panya route back to Kenya."
After running routine tests in India a fortnight ago, Mulee was diagnosed with a sleeping disorder known as sleep apnea while on a trip to donate one of his kidneys to his brother.
Sleep apnea is a sleeping disorder in which breathing repeatedly stops and starts. According to Dr. Maxwell Okoth from RFH hospital, symptoms associated with the condition include loud snoring and observed episodes of not breathing while asleep.
Fans reacted to Mulee's photo wishing him a quick recovery from the procedure. "We miss you coaches. Get well and get back," some of the comments read.
However, Mulee has not indicated the date of travel and could be held up much longer due to the Covid-19 situation in India and the government's move to suspend flights between the two countries.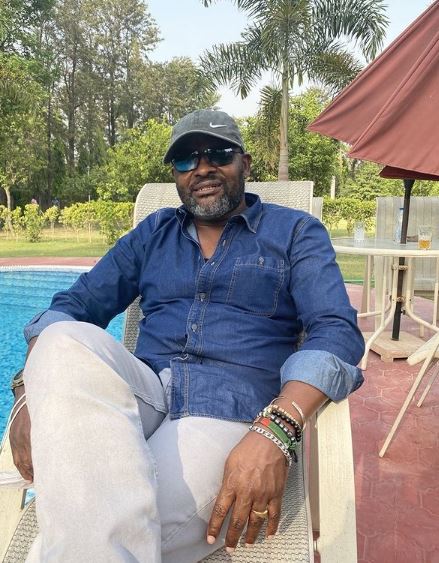 Health CS Mutahi Kagwe urged those who wish to seek treatment in India to look for alternatives as their facilities have been stretched.
"There will be inconveniences due to the situation there. India's capacity is totally overwhelmed. People cannot even get to hospital for treatment. It is baffling for a Kenyan to get into a flight to head to India for treatment," he said.