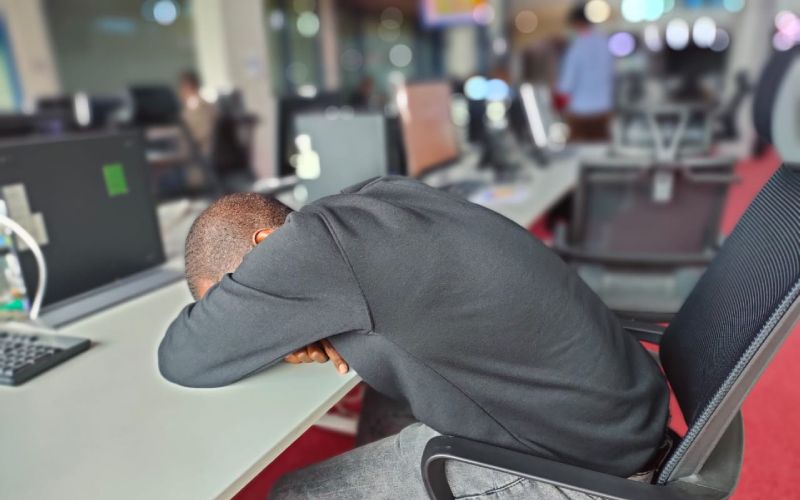 We all know of a friend or close relative who takes sleep seriously and would nap at the slightest opportunity.
Well, Eachnight, a mattress review company, might be looking for them. The company recently advertised five positions of 'nap reviewers' who will be paid Sh160,000 each to participate in a 30-day survey.
The five will take part in a number of experiments to test theories such as the best duration of a nap to feel refreshed, the effects of napping on fatigue, memory, motivation and productivity.
They will be expected to nap every day for 30 days and they must be able to sleep alone during the testing period to ensure that the naps are interrupted.
"All applicants must also have strong English writing skills in order to accurately carry out the reviews of their naps and follow any relevant instructions. 
"Applicants from all countries are welcome, but must be over age 18. Applications close on May 31st 2021," read the advertisement in part.
Also read: Meet girl with rare condition that makes her sleep for weeks
Also, the individuals will be required to take part in a video call before and after each experiment to ensure they understand their tasks fully and to complete a verbal questionnaire detailing their experiences and results.
Dream job? Most definitely!