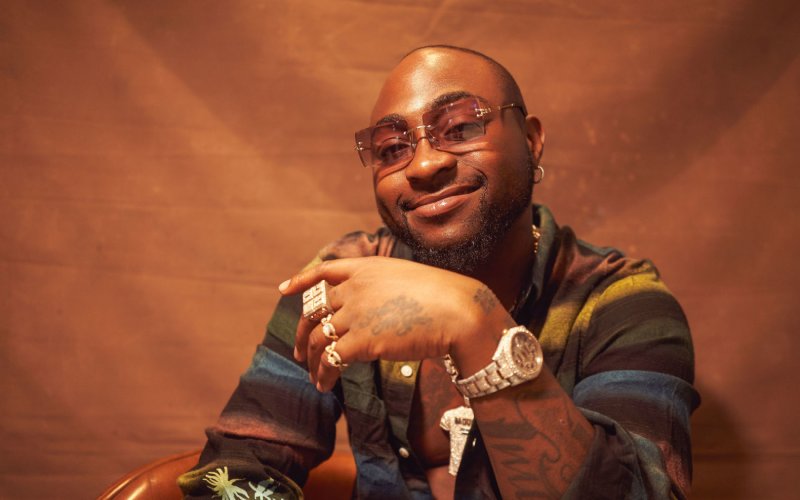 Award-winning Nigerian musician David Adeleke, popularly known by his stage name Davido, hosted a luxurious birthday celebration party for his second daughter Hailey who recently turned four years old.
According to local media, the party which took place in Atlanta, Georgia, US, was attended by close family and friends. Hailey's mother Amanda took to social media to celebrate her daughter confessing that she brings so much joy into their lives.
Amanda admitted that she misses the days when Hailey was an infant in her message.
"Today is a very special day as we also celebrate me being your mother. You are growing into such a beautiful smart little girl, always so joyful, so sweet always kissing me, your smile brightens an entire room. I love you so much, you bring so much joy into our lives, I thank God every day for choosing me to be your mom. Happy Mother's Day to me and all the beautiful and strong mothers...E no easy. I clearly miss her being a little chunky potato," she wrote.
Echoing Amanda's sentiments, Davido took to Instagram to admit that Hailey makes him the happiest father in the world.
"Happy birthday to my princess... U make me so happy ?? #HAILEYAT4," he captioned a photo of him and Hailey.
At the age of 24-years-old in 2017, Davido welcomed baby Hailey. Though Amanda has kept her life a little bit private, she lamented about the number of fake people on social media just last year.
"The human race just disgusts me, so many fakes, wannabes, liars, two-faced, those who play all sides, dishonest, opportunists, evil wicked people.
Even though little is known about what triggered such posts, Amanda said that social media platforms such as Instagram were the main platforms for attracting fake individuals.
"And IG has become the main platform for all these disgusting people. Wish I could just disappear with my kid and never come back...one day," she wrote at the time.