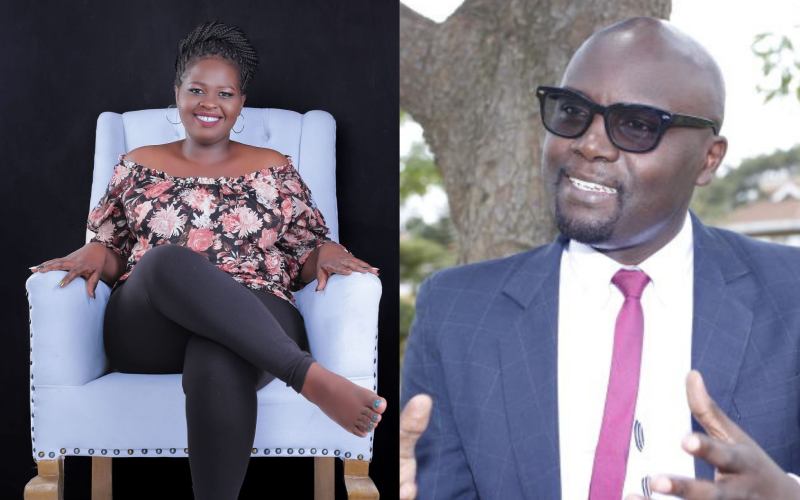 The Atheists in Kenya Society on Sunday offered to settle comedian Jemutai's rent arrears following her plight. Through a statement, the society's president Harrison Mumia asked her to get in touch with them at the earliest opportunity.
"The livelihoods of entertainers like Jemutai have been destroyed by the Coronavirus pandemic and we know that many comedians, including Tahidi High's Omosh have been adversely affected.
"Single moms in Kenya have been hit particularly hard by this pandemic. Kenyans on social media might joke about it but for comedians who are single mothers like Jemutai, the burden of raising two children without any income is heavy," read the statement in part.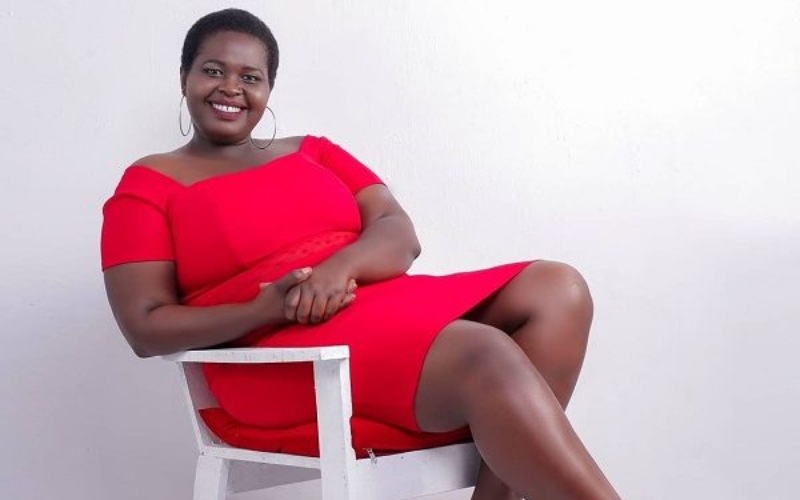 Further, the society asked the government to set aside a stimulus grant that will support single mothers struggling with money, health, stress, child care and illness.
It all started after Jemutai opened up about her struggles with Blogger Edgar Obare. Jemutai revealed she was left to fend for her children by herself after her baby daddy, Professor Hamo walked out of their lives.
"My name is Jemutai and I am a comedian and a mother of two. I am a single mother and life is becoming even harder every day. I have lots of rent arrears. I have no other choice, so I am selling my Facebook account to anyone in business, it has over 850K followers…it goes for 2Bob per follower. I want to be able to start business and take care of my kids," read Jemutai's post.
Responding to the allegations via his Facebook account, Hamo said that his current wife is in charge of sending upkeep to the children who don't live with them.
"I have children who live with me and others who don't live with me. I have been providing for my children from day one, and there's no day they went without food or shelter or anything they need. My wife is the one who sends upkeep for the children who don't live with us. This has been the agreement between my family and the mother of the children," wrote Hamo.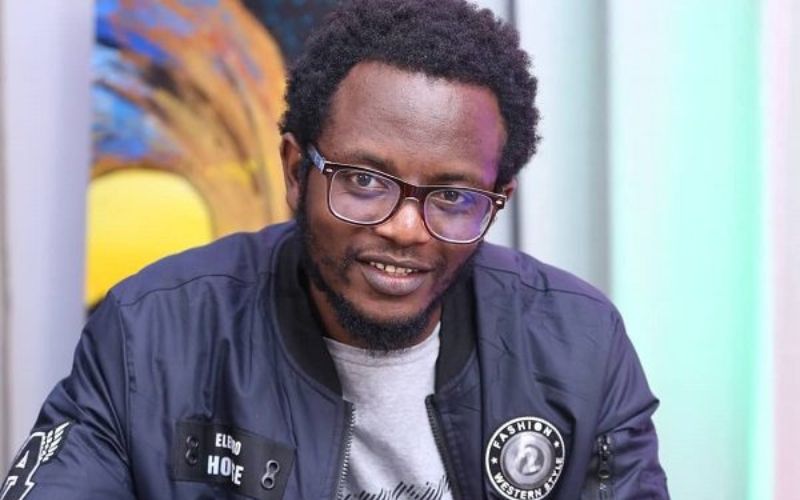 On Sunday, Daniel Ndambuki aka Churchill stated that he had talked to the duo and they had agreed to deal with the matter privately.