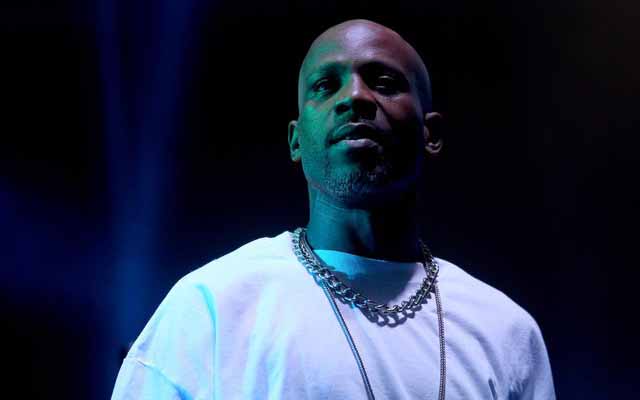 Early this month, Xs health condition took a nosedive for the worst as he was reported to be in critical condition following a heart attack allegedly from drug overdose and the same night he suffered cerebral hypoxia as paramedics attempted to resuscitate him. Seven days later, he was pronounced dead at the age of 50
What's so startling about DMX is not his stature, not his demeanour, not his songwriting or even the starkest headlines about him. It's his voice; you can never unhear his wild barks and wounded groans.
The late rapper was honoured last Saturday at a Celebration of Life Memorial in Brooklyn in a tribute attended by his fiancée, children and his Ruff Ryders Entertainment collaborators.
Fans lined the streets as the red casket carrying DMX, born Earl Simmons, was carried atop a monster truck with the words Long Live DMX painted on the side. The monster truck played his songs and followed a procession dubbed, The Ruff Ryders 2 the Rescue: Ryde 4 Life.
Following his death, Kanye West's brand Yeezy commissioned a custom DMX shirt, which retailed at $200 and sold out in 24hrs raising more than $1 million. With his death also came massive leap in his music consumption as data showed that it had skyrocketed by 928 per cent.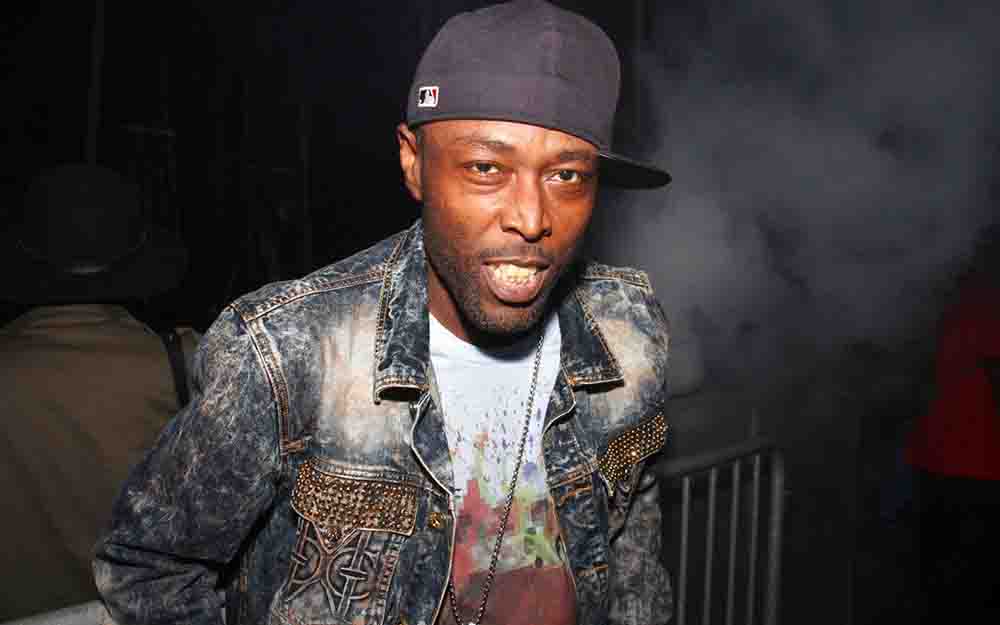 Formerly signed to Bad Boys records, Robert Ross popularly known as Black Rob suffered a cardiac arrest at the age of 52. Rob was well known for his 2000 single 'Whoa!'
Originally rapping under the moniker Bacardi Rob, Ross began rapping as a preteen and in his 20s formed his first group, Schizophrenics, alongside Alto and Godzilla, before joining Diddy's Bad Boy Records in the mid-1990s. By then, the husky-voiced performer had gained an underground reputation.
Prior to his death a video surfaced  on the socials showing him lying on a hospital bead saying how he was suffering from crazy pain while acknowledging fallen legend DMX intimating he had big love for the for the Ruff Ryders rapper.
Tributes started flowing in with Bad Boy founder Sean 'Diddy' combs posting on Instagram. "As I listen to your records today there's one thing that they all have in common! You have made millions of people all over the world feel good and dance! You are one of a kind! GOD BLESS! Love. You will be truly missed!!!"
Shock G - April 22nd aged 57
Shock G was the lead singer for the pioneering hip hop group Digital Underground. Famous for Digital Underground's hit song 'The Humpty Dance' and his work with Tupac Shakur, the rap legend was found dead in a hotel room. Details about the cause of his death are still scanty.
Shock G featured on Pac's 1993 song 'I Get Around' and he was one of the producers on his 1991 debut solo album, '2Pacalypse Now'.
Shock had numerous alter personas, which saw him at most public appearances show up as one person or the other, but at live shows and video shoots he would use a stand-in or camera tricks to maintain the illusion. As Rackadelic, he illustrated album covers and provided art direction; as the Piano Man, he contributed keyboard tracks and music production. His main persona, Shock G utilized a more natural voice, while he altered his voice to become Humpty Hump, an iconic character with an exaggerated buffoon persona, colourful clothes, and a Groucho glasses-and-nose disguise. He also sometimes performed as other characters including MC Blowfish, Icey-Michael Boston, The Computer Woman, ButtaFly, and Peanut Hakeem.
Cam Cold Heart- April 24th aged 33
The famous hip-hop personality Cam Coldheart received huge attention from his audience because of his killer rapping and songwriting skills. Cameron Devon Henegan, with the stage name of Cam Coldheart, started rapping a few years back, but got recognition from a viral video in 2019 where he was seen getting into a fight with a famous rapper, DaBaby.
His debut mixtape was 'Cold Hearted' was released in 2017. His aunt shared the devastating news of him on Instagram, writing a post about him