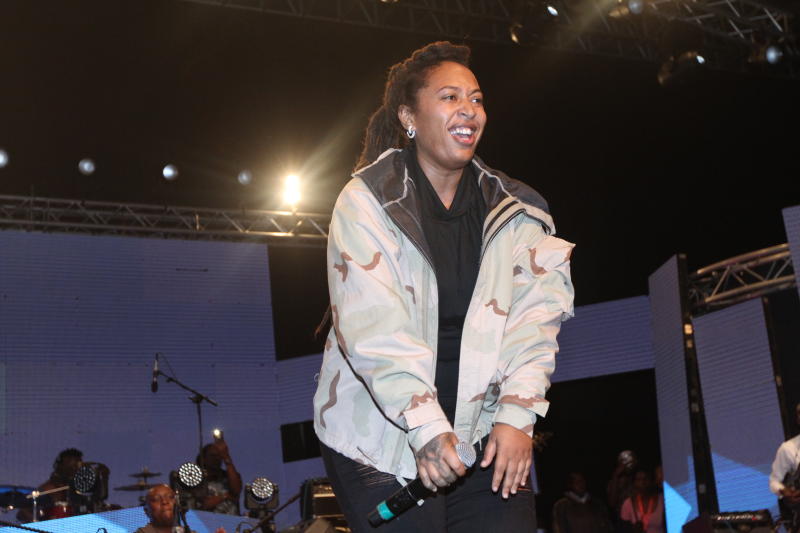 After her vacay in Dubai, musician-turned-radio host Nazizi has explained to her fans why she has been on a mission to expand her earlobes.
In a long post, the veteran rapper posted a picture of her family's matriarch in which she explains her generational tree clearly defining her roots. "I'm a mixed-race with Indian roots. My name Na means firstborn daughter while Zizi is root in Swahili," she explained.
Answering queries as to why she was on a mission to expand her ears, Nazizi says, "It's culture. My grandmothers had their ears expanded traditionally.
Throughout my life, I've always struggled with my identity as a mixed-race, but always sought to connect with all the culture I come from.
Soon, I'll also share the story about my double nose piercing," she revealed. She also confirmed her Tanzania's roots. She has previously talked about her family relations with Tanzania's rapper Jafari who is her blood cousin.