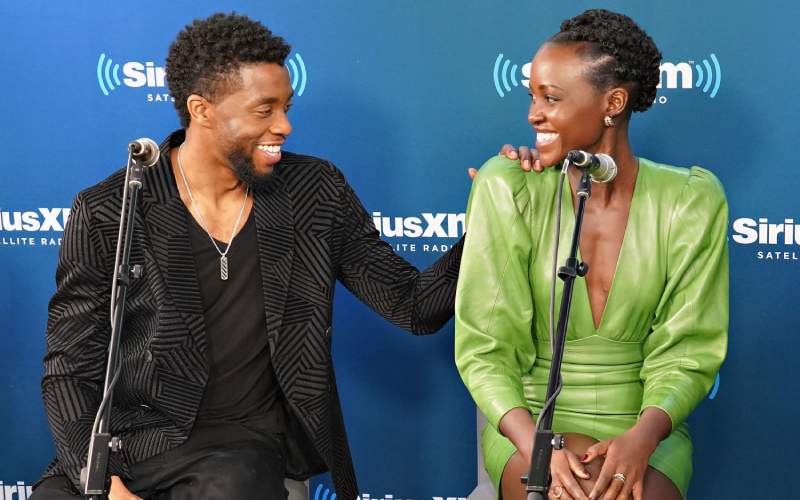 Celebrated actress Lupita Nyong'o has revealed that it is not going to be easy filming the sequel of Marvel's successful superhero movie Black Panther following the death of lead star Chadwick Boseman who played Marvel's African king, T'Challa, and died in August last year.
In a recent interview, an emotional Lupita disclosed that it is unimaginable how it will be like to step on set and not have Chadwick there.
"People will ask me, 'Are you excited to go back?' Excitement isn't the word. I feel like I'm in a very pensive and meditative state when it comes to Black Panther 2. His passing is still extremely raw for me," Nyong'o says before her voice starts to crack. "And I can't even begin to imagine what it will be like to step on set and not have him there."
However, the 38-year-old Oscar winner expressed deep sense of trust towards writer and director Ryan Coogler who will return for the sequel in July this year.
"But at the same time, we have a leader in Ryan, who feels very much like we do, who feels the loss in a very, very real way as well," she said.
Lupita went on to disclose that the American film director, producer, and screenwriter (Ryan) has reshaped the second movie in a way that will honor the legacy of Boseman.
"And his idea, the way which he has reshaped the second movie is so respectful of the loss we've all experienced as a cast and as a world," she said.
Despite the emotional setback brought by the sudden death, Lupita affirmed that she is ready to step on and honor the legacy of Boseman by holding his light through it.
"So, it feels spiritually and emotionally correct to do this. And hopefully, what I do look forward to, is getting back together and honoring what he started with us, and holding his light through it. Because he left us a lot of light that we're still going to be bathing in. I know that for sure," she added.
Through a press statement at the time of his death, Chadwick's family revealed that the award-winning actor had been battling with colon cancer in 2016.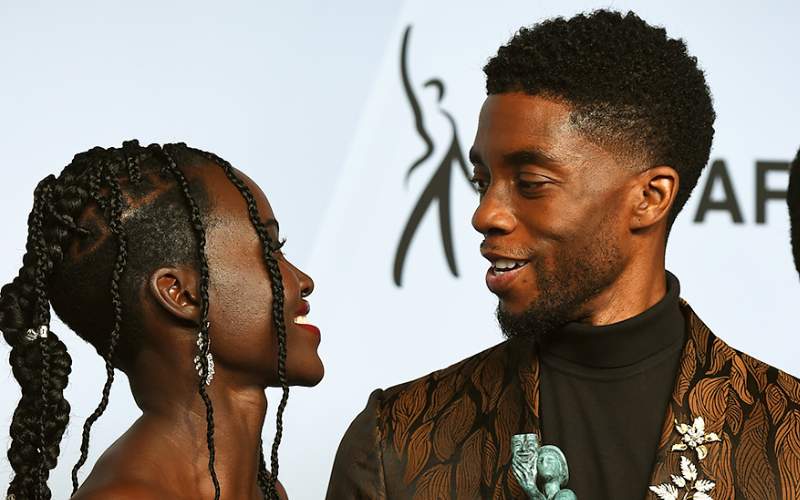 "It is with immeasurable grief that we confirm the passing of Chadwick Boseman," the post read. "Chadwick was diagnosed with stage III colon cancer in 2016, and battled with it these last 4 years as it progressed to stage IV. ?A true fighter, Chadwick persevered through it all, and brought you many of the films you have come to love so much. From Marshall to Da 5 Bloods, August Wilson's Ma Rainey's Black Bottom and several more, all were filmed during and between countless surgeries and chemotherapy," the statement read in parts.