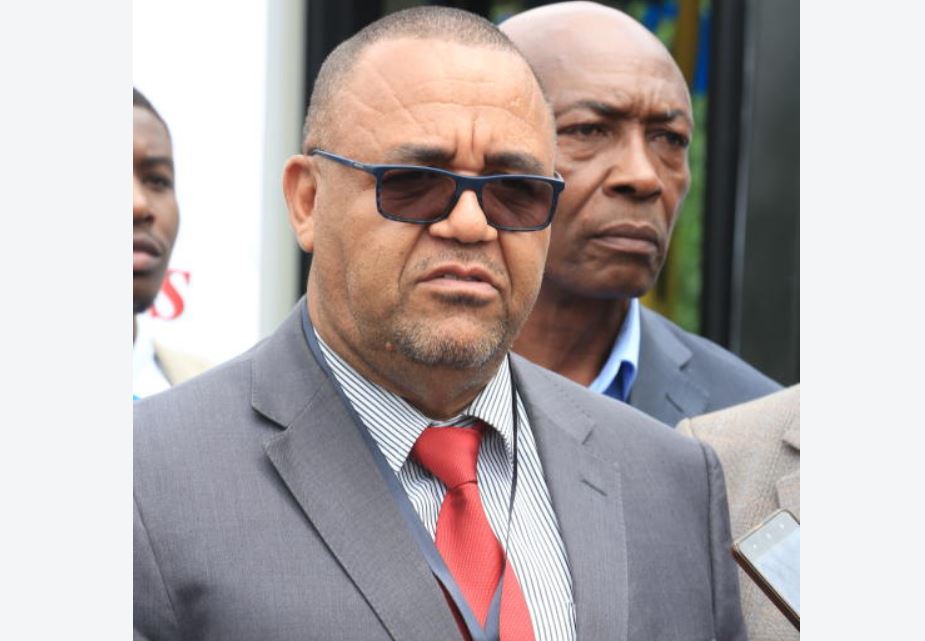 Matatu owners in Nairobi now want the relocation of PSVs from the city centre to the newly-built Green Park terminus halted pending negotiations.
This comes after the Nairobi Metropolitan Services (NMS) conducted a test run at the terminal for matatus using the Nairobi Railways station on Tuesday. The 6am to 9am exercise was, however, mired by chaos and confusion as passengers protested the distances they had to walk after alighting.
Matatu Owners Association (MOA) chairman Simon Kimutai said yesterday Tuesday's experience was a precursor of things to come and should the General Mohammed Badi-led NMS continue to sideline the PSV operators from the negotiating table with regards to the implementation of the city's decongestion plan, the initiative would fail.
Kimutai said there was scanty or no information coming from the NMS on how the park would be managed, adding that 'cartels' purporting to represent matatu owners had infiltrated the decongestion process, hence the hiccups experienced on Tuesday.
He said PSV owners would fight implementation of the project until a clear relocation and operations plan was communicated to them.
"These are things that the government should involve us; we need to understand the management of the park and its operations. This is a business that we have invested in and we do not want to see anyone who has not invested being involved," said Kimutai.
"What happened yesterday was a lot of confusion and chaos and that has been my fear all along. There is also the involvement of cartels who claim to be representing the interests of PSV owners and this becomes a challenge when it comes to implementation." 
He claimed plans were afoot to impose a Sh100 levy on all PSVs picking passengers at the new terminus. He argued that the introduction of the levy would lead to emergence of gangs seeking to control the funds generated, seeing that another entity other than the stakeholders would be managing it.
Kimutai also said the terminus cannot handle the over 3,000 matatus plying Ngong and Mombasa roads.
The test run on Tuesday was to assess the possibility of implementing the gradual removal of matatus from the CBD to the new terminus and ironing out any issues that may arise before the actual launch. [Josphat Thiongó]