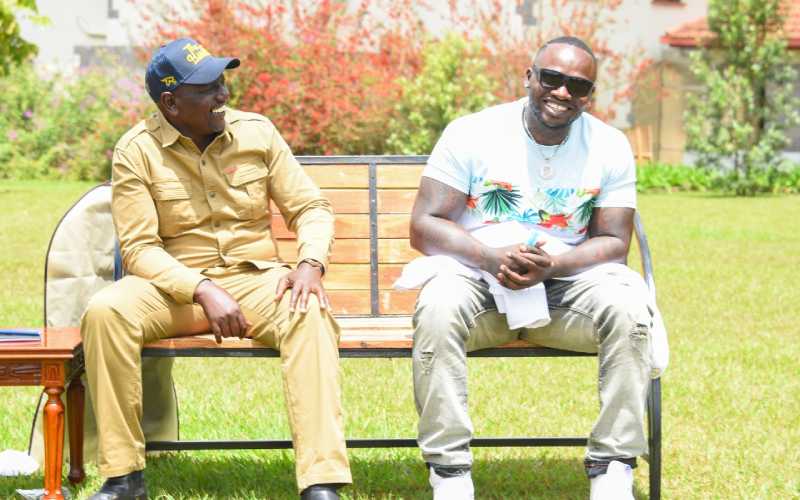 Just days after rapper Brian Robert Ouko aka Khaligrah Jones asked Deputy President William Ruto to come to the aid of creatives who are undergoing tough times as a result of the lockdown, the DP has met entertainers in a bid to chart the way forward.
On Saturday, Ruto met a number of top creatives in the country to discuss their plight and there was some sort of breakthrough as artistes offered to participate in flattening the Covid-19 curve and made suggestions on the best way forward that will help the Government, and the industry raise some income.
According to the DP, some of the requests forwarded by the creatives included; creation of a special government fund to support artists and support to facilitate online music concerts and to assist the industry adapt to the new normal.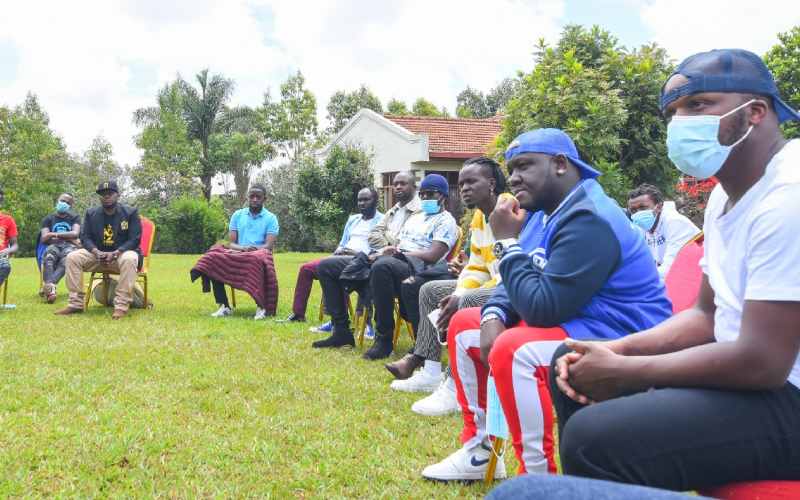 Artistes also offered to spearhead an intense campaign to promote the Ministry of Health's protocols and vaccination drive as their contribution in the battle against COVID-19.
They also asked the government to provide a clear roadmap, timelines and measurable milestones whose attainment will lead to the re-opening of the country. This, they said, will help them plan resumption of their activities, according to the DP.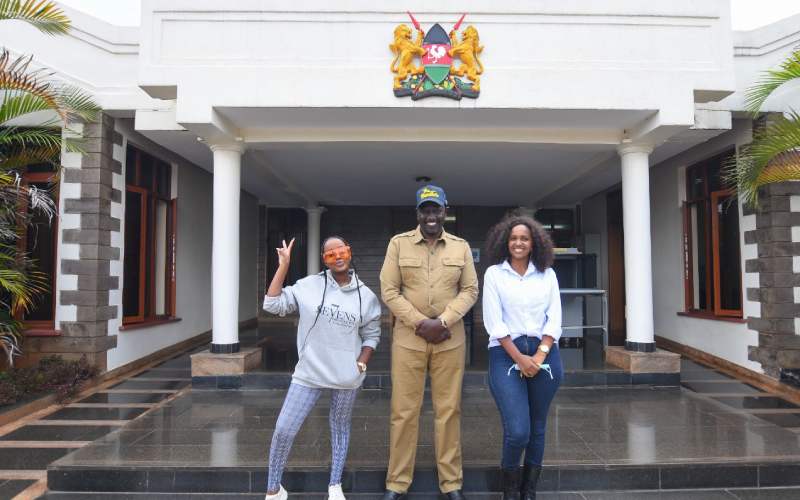 Ruto also mentioned that they discussed the possibility of coming up with a policy that will help weed out bureaucracy, brokers and impediments that slow the growth of the creative industry.
Also read: Kahligraph Jones laments curfew after Thika Road snarl up
"We appreciate the proposal by artists to assist in confronting the pandemic. We welcome their offer to reinforce the campaign on the observance of COVID-19 protocols and vaccination drive once it is rolled out fully.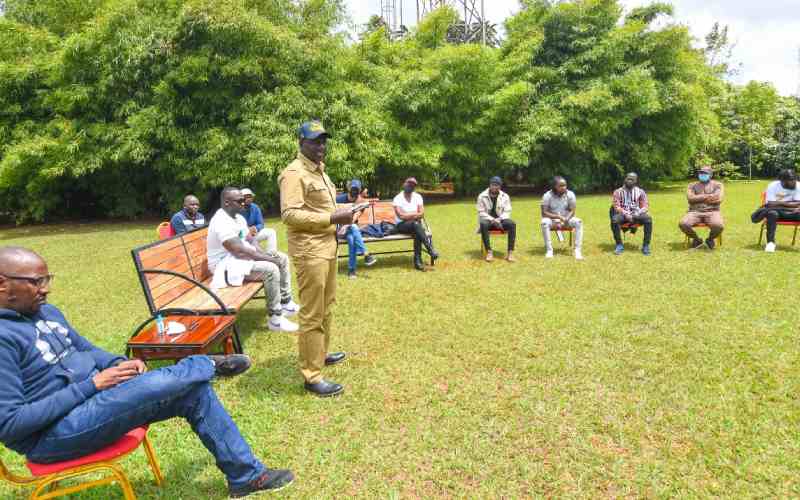 "I offered to ensure that their recommendations and proposals are forwarded to the National Emergency Response Committee on Coronavirus," said the DP.
Also read: Jalang'o: If you live off comedy, music leave Nairobi now!
Some of the creatives who met with the deputy President include deejay Joe Mfalme, Willy Paul, Arrow Boy and radio comic Jalang'o.