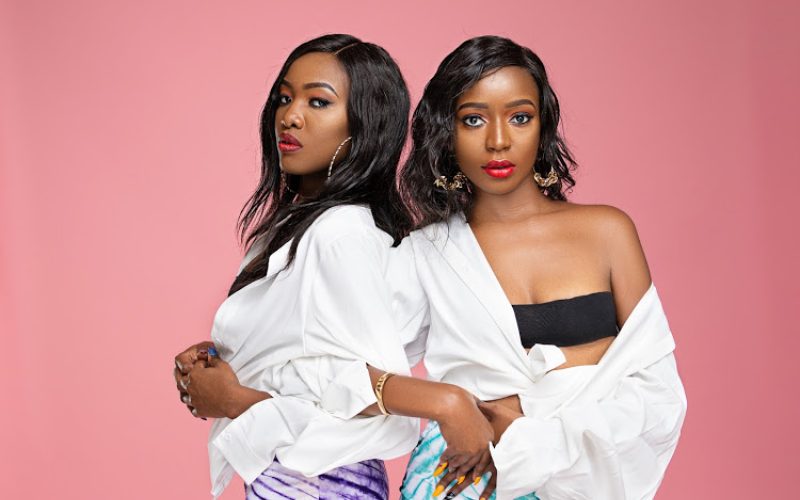 Even with critics going hard on Becky Sangolo and Carol Kamweru – the two members of girl group Band BeCa – following their indulgencies during the Wife Material Show where Eric declared Carol his 'wife', the two have remain steadfast and true to themselves.
"Look, this was an act like any other drama. Besides, I feel like us, as Band BeCa, are very open about our sexuality. Everyone in there was over 18 and of sound mind. No one coerced them. On morality, we are not moral gods.  We met new people and learned about them without passing judgement. So…we leave the judging to the moral cops out there," said Carol during a recent exclusive interview with Standard Entertainment and Lifestyle.
"During the entire show, we felt like people were married to us. They kept us asking if we could invite them to the wedding. Some parents asked if they could offer their daughters as flower girls. It was quite a humorous if not simply comical drill. Besides, that is why we had entered the show; to bring life into it. It was a generous free act for all to enjoy without paying us a cent," Becky added.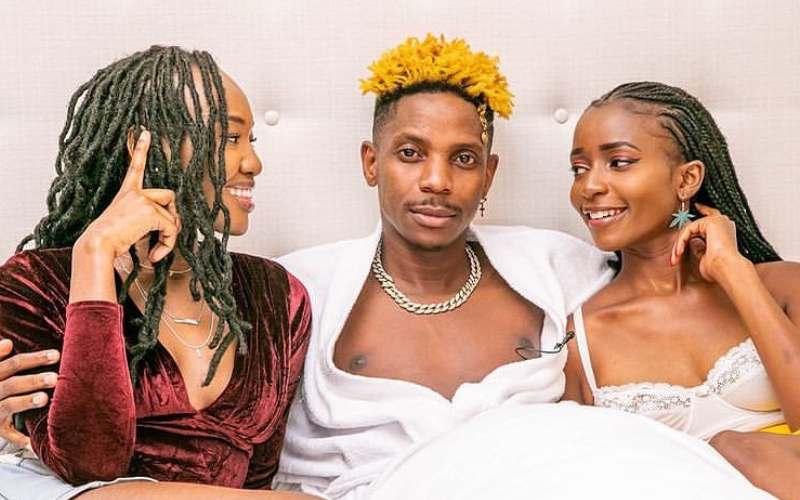 And now, the two charming voices have thrown yet another surprise to their fans. They have released a new EP this time giving thanks and praises to the Lord for the far they have come.  The two songs; Ni Wewe and Yuko, have been produced by Bassman under Naiboi Worldwide Studios.
Speaking to Standard Entertainment, the two said the two songs are a reflection of their spiritual stand, praise and worship songs that confirm God's position in their lives.
"During our recent interview with you, we did promise that we will be offering our fans many surprises this year. The two songs are just a tip of the iceberg. We have never done a song that shows our spiritual side, which is also a reflection of many hearts who follow us. While Ni Wewe is a worship song that edifies God as the most high, Yuko affirms His position even in the current hard circumstances facing the world," Carol said. 
"We are set to release the videos next week before unleashing another new project," she added.
During the interview, the two revealed that they were working on a new album that will only feature male collaborations. The album will be a follow-up project that comes after their eight track contemporary R&B and hip-hop album featuring top female stars Sanaipei Tande, Ssaru, Mimi Mars, Treesha, Femi One and Fena Gitu.
"After the Beca Fever that only features collabos with female artistes, the next project will comprise of only male collabos. We will be pushing the limits afresh and who knows, we could also be going into movie making," a cheery Carol indulged.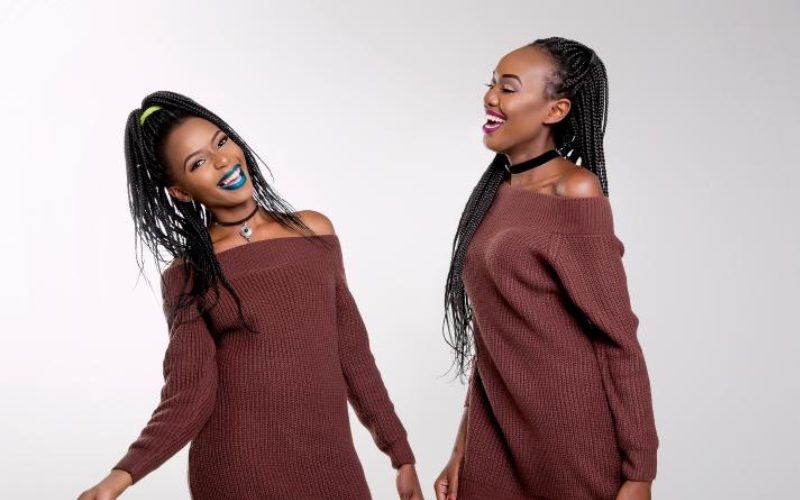 "We want to be diverse and make history as the African girl band that left a mark in the entertainment industry. We will be working with dance groups and deejays as well in projects that will be popping on our social media pages. We also want to encourage other girl groups to come up in our social duty of mentoring others," noted Becky.