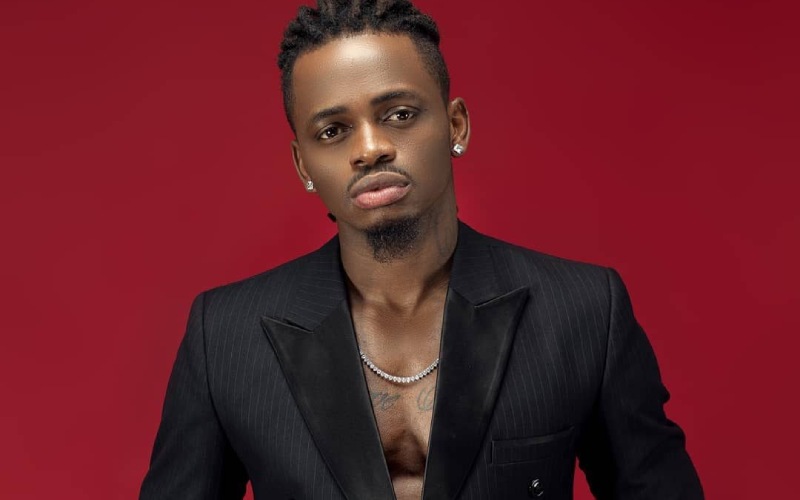 Tanzanian singer Naseeb Abdul Juma Issack, popularly known by his stage name Diamond Platnumz is no doubt one of the most influential artists from East Africa. Over the last ten or so years, the 31-year-old star has dominated the airwaves with hit after hit.
Throughout his career, the father of four continues to enjoy many firsts, breaking records left, right and center. The award-winning musician has also mastered how to leverage YouTube to take his musical career to the next level.
Just over six months ago, Diamond broke the Africa YouTube record set by Nigerian music heavyweight Davido. His 'Waah' music video featuring Congolese music maestro Koffi Olomide garnered one million views just eight hours after it was released on the video streaming platform-YouTube. Diamond's achievement broke the record set by Davido earlier last year when his song 'Fem' attracted one million views within 9 hours of release.
Shortly before breaking that record, Diamond had achieved yet another milestone in his career. In 2020, YouTube recognized him as the first sub-Saharan Africa artiste to record one billion YouTube views. A quick tour on his YouTube channel reveals that he also enjoys over 5 Million subscribers, making him one of the top African artists who have such a massive number of subscribers.
How exactly does he do it?
It is safe to say that Diamond also puts real effort in all of his crafts. Last year, YouTube music trends manager Kevin Meenan commented on how the 'Waah' hitmaker produces high quality videos and takes his work seriously. Speaking to Billboard, Kevin admitted that Diamond's marketing strategies are to be emulated by other African artists if they desire to break records.
"For every [official] music video he has - and they are very high-production music videos, by the way - he might have anywhere from five to 20 or more song and non-song content videos, that, for instance, could include documentary-style or behind-the-scenes footage," he said.
According to YouTube records, 80% of Diamond's subscribers are outside of Tanzania.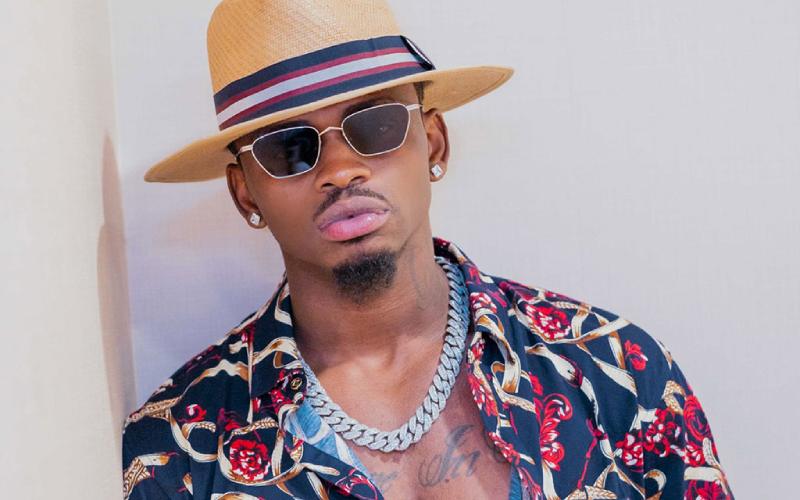 "You're seeing him lean in and hit those touchpoints where he is engaging his subscriber base, but also converting new subscribers, a number of artists from Africa who have broken globally are really leaning into that strategy - and that's something we recommend all artists do," Kevin added.
Just a week ago, Diamond disclosed that he made over Sh4 million from YouTube after his hit song video 'Waah' featuring his Congolese singer Koffi Olomide hit 39million views.