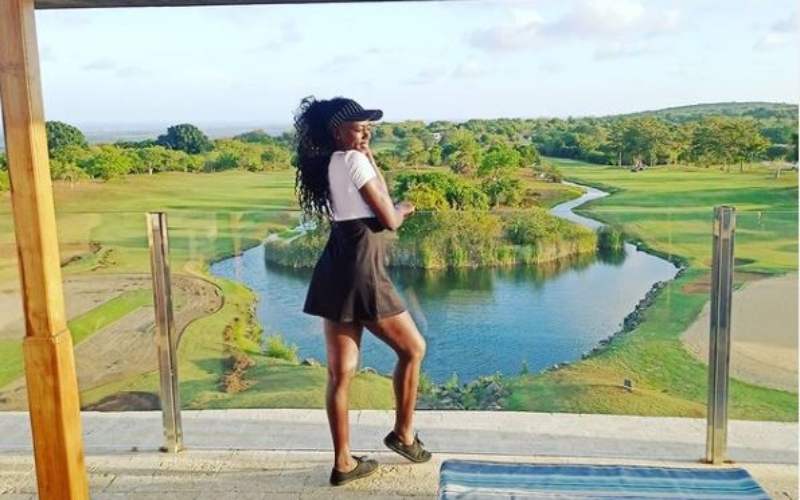 Flamboyant singer Akothee has jotted down a list of things she hates when it comes to mixing social life and her private life.
Through a post shared on Instagram, Akothee stipulated seven clear rules on how she would like to be engaged. According to her, if anyone wants to be associated with her, then they should always stay away from questioning her about her social media posts.
"Never send me anything trending about me/ my family on social media (I am also there I can see ) BLOCK MODE. Never meet me in my private life and expect me to answer social media posts, scandals etc (I understand the industry better ,you don't know s****)," she wrote in part.
Akothee further added that she hates to be lectured on how she should behave on social media.
"Never feel so sweet and start teaching me on how to handle my social media life, you can't even stand gossipers from your village, how can you address 3 million people you have never met? Shut up). Meeting me in my private life is a privilege and not a right, I owe you nothing, so don't expect anything, I can't be a stand-up comedian or a stand-up motivational speaker, so don't start telling me your problems (mine might be bigger, I could be mourning my EX)," she added.
She further explained that it's only respectful when you request for permission before taking photos of her house incase you are lucky enough to visit her.
"When you have an opportunity to visit my home, by extension or wherever, just Know (no photos unless you ask, you won't leave the gate with your phone) we have no time for cheap bloggers serving tea, with stolen images…If I say no to photos, it means I wasn't ready for you, don't catch feelings babe, please just take a selfie with yourself and post, you can tag me (Akothee I see you)," she wrote.
She clarified that she is human too and therefore she deserves a life where she is not answerable to anyone.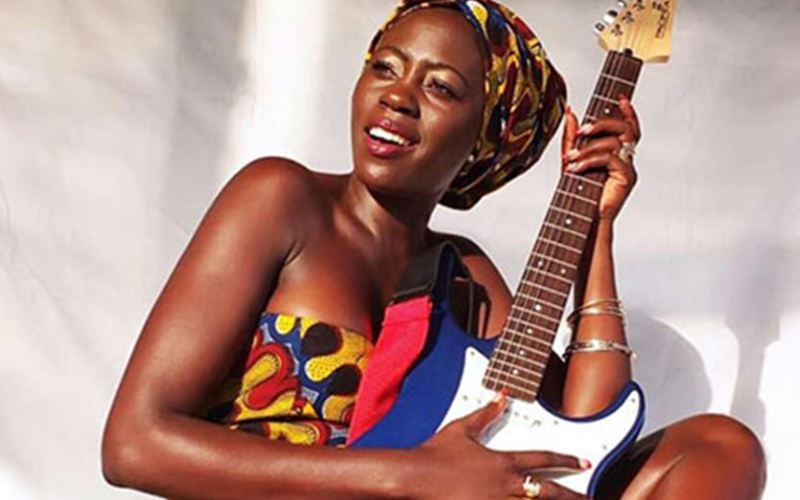 "In short I have a life to live and not answerable to anyone," she added.