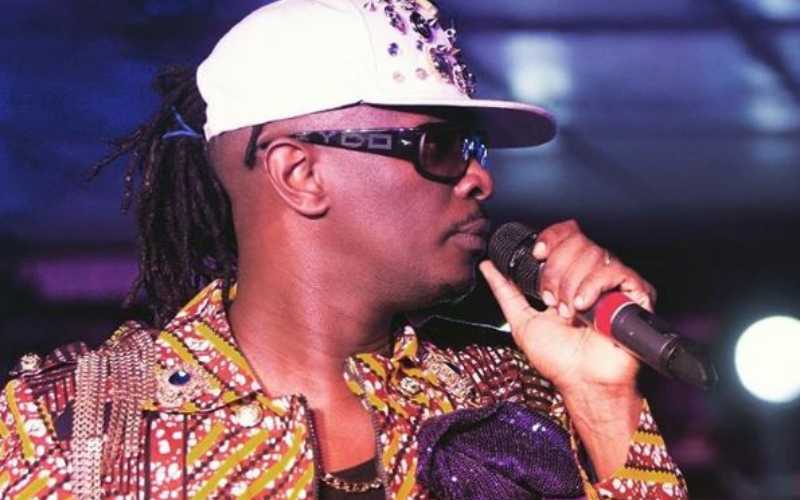 Popular local artiste David "Nameless" Mathenge has secured his Instagram account from hackers after almost two weeks of being locked out of the platform.
Revealing the good news, the artiste posted a light-hearted Tik-Tok Video made with his daughter Tumi Mathenge on April 22.
"Guess who is back on IG! We are so happy over here, and grateful to all that assisted me get it back. Will fill you in on that later," wrote the Coming Home singer.
In the clip, Nameless and Tumi zealously perform a dance duet to his song Te Amo, in which he features his wife Wahu Kagwi.
"For now let me celebrate with my firstborn Tumi Mathenge, here you can see the two dance finalists in the Mathenge residence. This is round one, who did it better? No favouring children here," joked the singer in his caption.
The singer also hinted at what the future holds in hashtags under the post, including #Clothinglinedroppingsoon.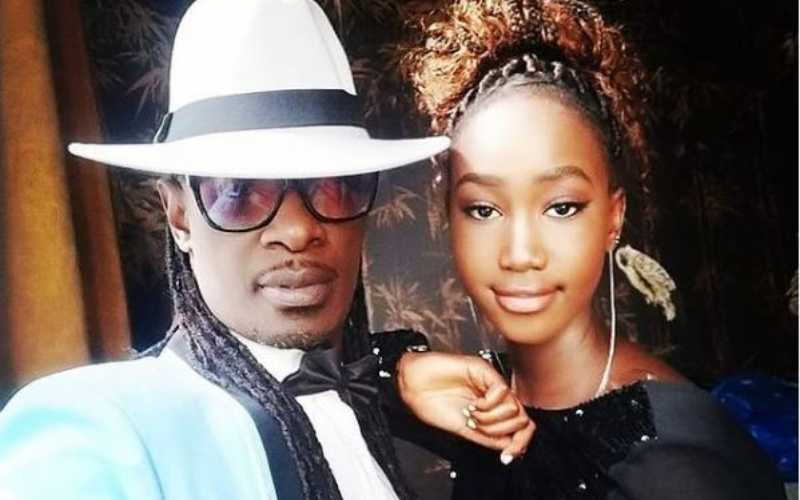 Fans and celebrity friends alike celebrated the singer's return to Instagram in the comments.
"Welcome back," wrote media personality Sheila Mwanyiga.
"We missed you brother," wrote star chef Ali Mandhry.
Nameless, whose Instagram handle has a massive following of 1.2 million revealed through Facebook that he was not in control of strange posts that took over his feed on Monday, April 12.
"Hey fam, just to let you know, my IG account was hacked jana. We are working with a dedicated team to sort it out, and pray that we will be back in control as soon as possible," wrote the singer.
His wife, local star Wahu, affirmed his message with a post of her own on Instagram, where she warned fans that the posts, one, a photo of a busy town captured at night captioned with an Iraqi flag were not being uploaded by her husband.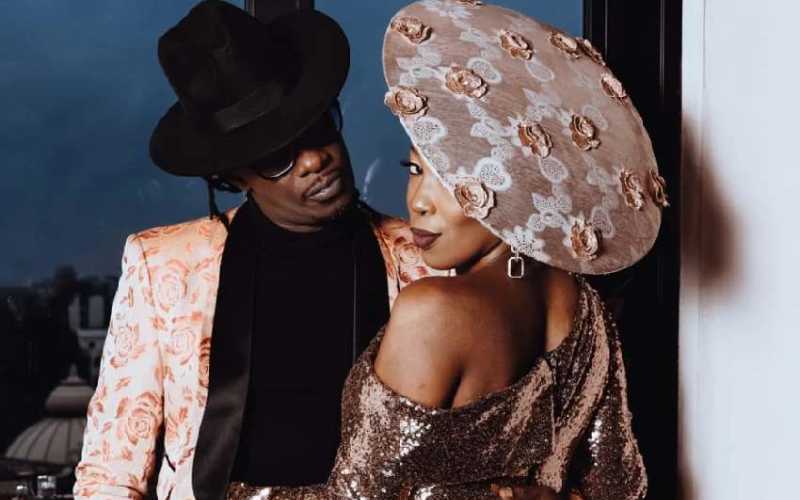 "Nameless' Instagram account has been hacked. We are working to resolve the issue but for now please disregard any posts coming from Nameless Kenya account," wrote Kagwi.
Other local celebrities who have had their social media accounts either compromised or hacked in the past are singer Habida, DeeJay Pierra Makena and popular Jubilee Christian Church reverend Kathy Kiuna.
Here is the post: