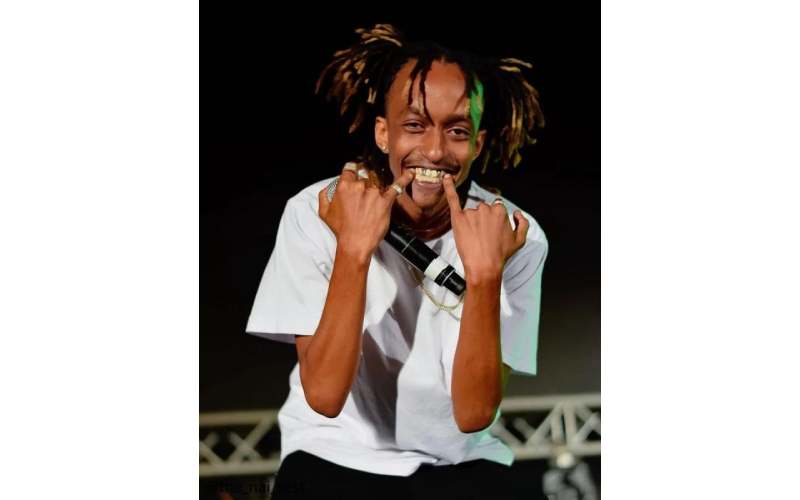 A source tells Standard that rapper Boutross is punching the air for trusting word of mouth instead of signing actual contracts with none other than polarized event company, Nai Fest.
Nai Fest is registered under socialite Bridget Achieng, who has been under fire after her compromised event back in November 2020.
However, according to reports the Moto Vibes Africa event that took place on 20th December, 2020, at Popote Gardens headlined by Amapiano act Alfa Kat, was a Nai Fest event organized by Bridget and Co, under a different moniker, but she pulled all the strings behind the scenes.
Acts like Boutross and others were opening acts on the day.
However, our source that sought anonymity revealed that the Yea Yea Yea rapper was paid half of his Sh50,000 performance cash before hitting the stage, and afterwards the promoters have ignored the calls from the rappers camp and his demands have fallen on deaf ears.
The Story Ilianza artist took to his Instagram to sound off on a rant:
"Kuna promoter flani ananipima ufala. Hii monkey business itaisha lini" the rapper was seen in a clip sparking his joint disturbed while in the studio.