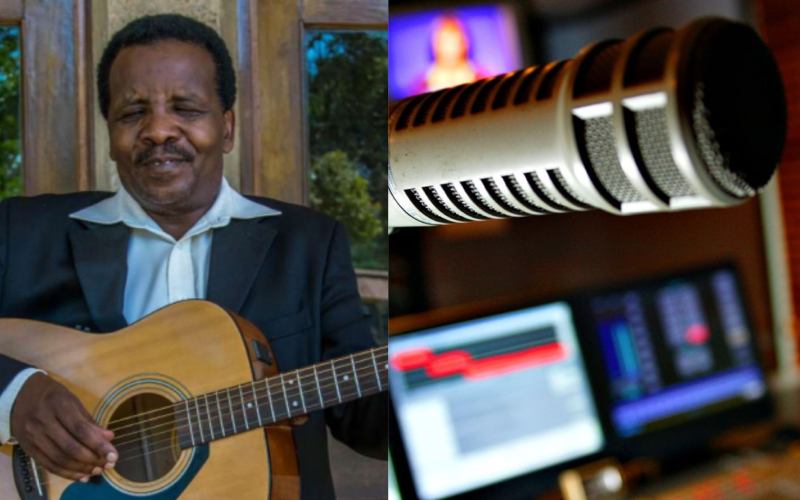 Veteran gospel musician Reuben Kigame has once again called out the government and the local music industry for what he terms as a harsh and unacceptable environment for musicians and entertainers. The singer, who has released albums since 1987, took to his Twitter handle to complain about the pay difference between artistes and celebrity Disc Jockeys who enjoy consistent six-figure salaries.
In his aggrieved post, the Huniachi singer revealed that all through his lengthy career, his total earnings do not compare to one month's salary of a celebrity radio host or DJ. "So, radio DJs who play my music can be paid 700,000 or more a month, that is every four weeks, but I cannot make 300,000 in 11 years from tons of recordings! It is immoral," he tweeted.
The singer, who is blind due to cataracts he contracted as a child further cried out to religious leaders who preach turning the other cheek. "And all pastors and bishops can say is, keep serving the Lord. The government thinks I will be quiet. Never...," he added.
The gospel artiste called out the government and the Music Copyright Society of Kenya (MCSK) just two weeks ago, lividly telling the government not to dare speak at his funeral. The singer and songwriter said that it was unfair that despite having so many songs under his belt, he only receives Sh 18,000 monthly in royalties.
"I wish to go public about something and I want this marked well: if you one day hear musician Reuben Kigame is dead, do not allow any government representative or those from the so called copyright societies to speak at my funeral service. What I have been through under them is enough," wrote the artiste in a heart wrenching post.
He added; "I have been recording music since 1987. Released 29 albums with daily airplay in many stations around Kenya. My songs are played on just about every public event including by police and military bands. Yet at the end of the month, I can only look forward to about ksh18,000 in royalties."
Kigame further said that he would have quit long ago was he not doing it for God. The gospel singer's outrage comes after a revelation that controversial radio host Shaffie Weru made nearly Sh700,000 at his previous workplace, from where he was fired over insensitive comments on gender-based violence.
Recently, a demand letter from Weru's lawyers to Radio Africa Group went viral on social media, in which he demanded Sh 21 million in damages, allegedly worth 12 months' salary and gratuity for his years in service.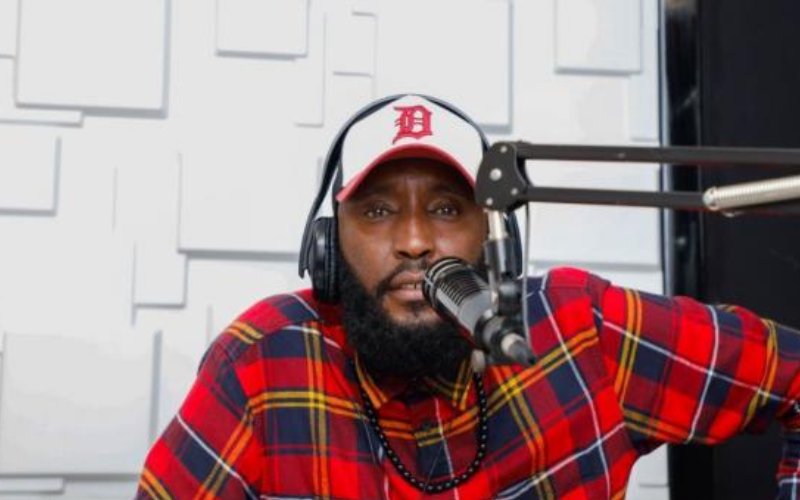 Having worked at the media company for 18 years, the document revealed that he was earning Sh 682,500 monthly.