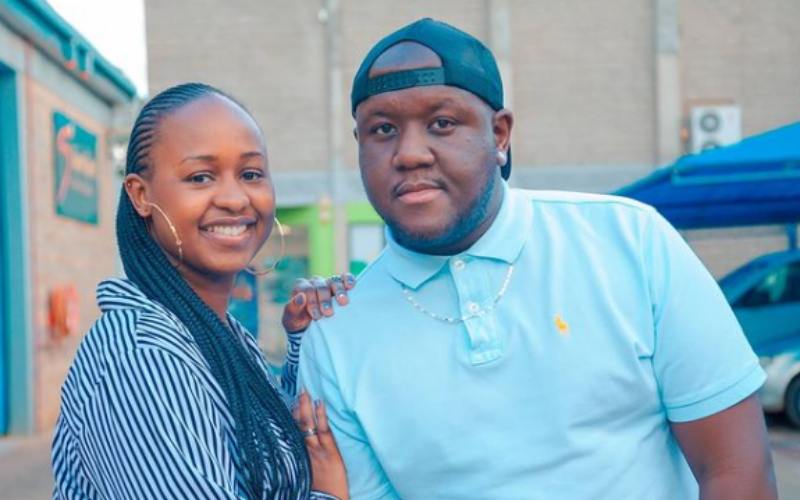 Award-winning DJ Joe Mfalme has something to celebrate despite all that transpired in his life over the last couple of weeks. While celebrating his wife Ephy Preston, the DJ penned a sweet yet brief message to the love of his life on Instagram.
"Every now and then someone comes into your life and they turn it upside down in a good way, and you are that someone for me! You are my Jaber and I wish you a very happy birthday. To my beautiful 1st lady, I hope this year brings you as much joy and happiness that you have brought and continue to bring into my life", read the caption.
Mrs Mfalme responded by describing him as her pillar of strength. "What a wonderful message to wake up to ???? thank you babe????, you are my pillar of strength. I love you????.
Netizens were quick to flood his timeline with birthday messages to his lady upon this.
Dj Joe Mfalme was among those whose jobs were terminated for victim shaming on-air with regards to the case of Wangari Wakimbi on their morning show, Lift Off.  His co-hosts, media personalities Shaffie Weru and Neville were also among those fired in a topic that gained nationwide attention.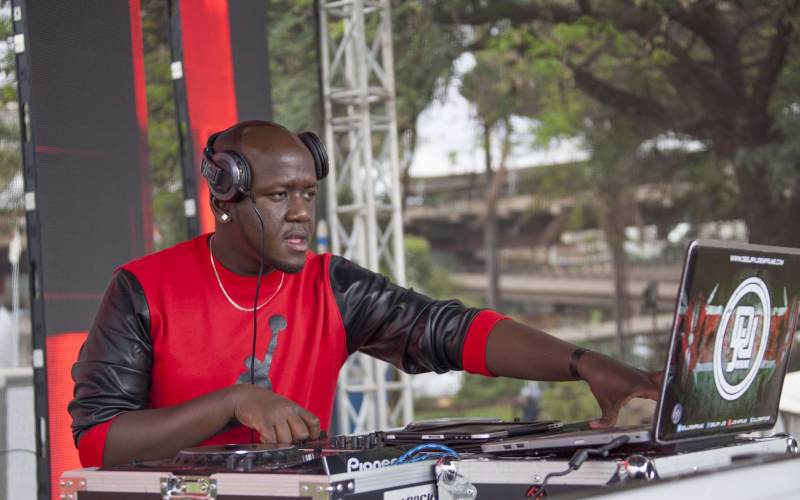 Trouble ensued for the trio when a video recording of them making insensitive sentiments on the plight of Eunice Wangari Wakimbi, who was pushed off the 12th floor of a building by a man she met on Facebook surfaced online stirring anger among Kenyan netizens and activists.  
In a statement dated March 27, Radio Africa stated that the decision was reached after a comprehensive review of the comments made on the station's Thursday morning show, adding that the topic in discussion was neither approved nor authorized by the management.
According to the statement, the company had established that the conduct of the three constituted gross misconduct leading to a breach of the company's editorial policy.