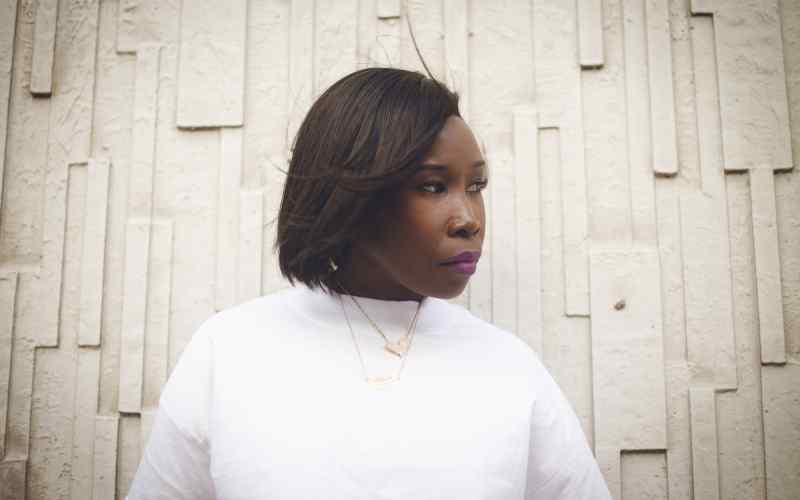 Spotify's next episode illuminating insights from the music industry is out now.
Following on from its recent launch into 39 new African markets, the new episode titled "Afropop to Amapiano: African Music Ignites," takes listeners on a journey across the continent from Ghana to Kenya. It spotlights the diverse cultures and sounds of a musical hotbed for expanding genres like Amapiano and Gengetone as well as popular collaborations between African artistes and mainstream Western stars. The podcast will be hosted by Shanon Cook and Kevin Turner.
The episode features interviews with a roster of African stars, including Kenya's celebrated musician, producer and DJ Blinky Bill as well as South African RADAR artiste Focalistic, whose track "Ke Star" is gaining worldwide attention. Featured as well is Grammy winner Burna Boy and fellow Nigerian Davido, who shares how key collabos with Nas and Nicki Minaj were born in the bathroom and in his DM's.
"When I was in L.A., you know, Hit Boy had a whole studio booked out and apparently him and Nas were working in one of the rooms. I was in the other room working. And then I just had to pee. So, I went to the bathroom, and coming out the bathroom I see Nas. I'm like, 'What??' And then he chopped it up. And we did our record that same day. Very weird and crazy", said Davido in one of the episodes.
Nigeria's RADAR artiste Tems also reveals how it feels to be featured on President Barack Obama's playlists and gives listeners a taste of the song "alté.
"I don't feel like there has been a proper spotlight on what's going on with the East African music scene, which is sad because I think that a country like Kenya, for example, has so much diversity and could add tons to like just push the envelope of where the sound is and where the sound is going. I feel like in the next few years that that is going to happen. So keep an eye out", says Blinky Bill.
30 days since Spotify launched in the Sub Saharan market , their latest data shows that award winning boy band Sauti Sol are among the top 5 most streamed artistes in Africa.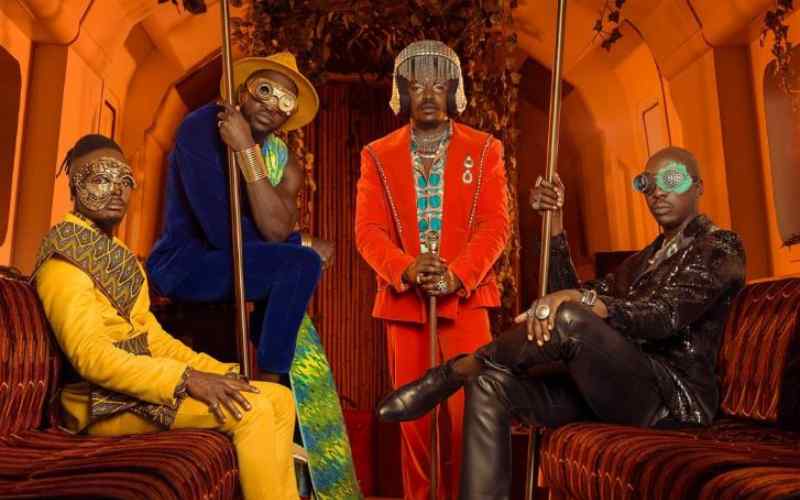 French Malian singer Aya Nakamura came in first place followed by Burna Boy while Drake, Pop Smoke, Justin Beiber and Juice Wrld followed respectively.
Related Topics