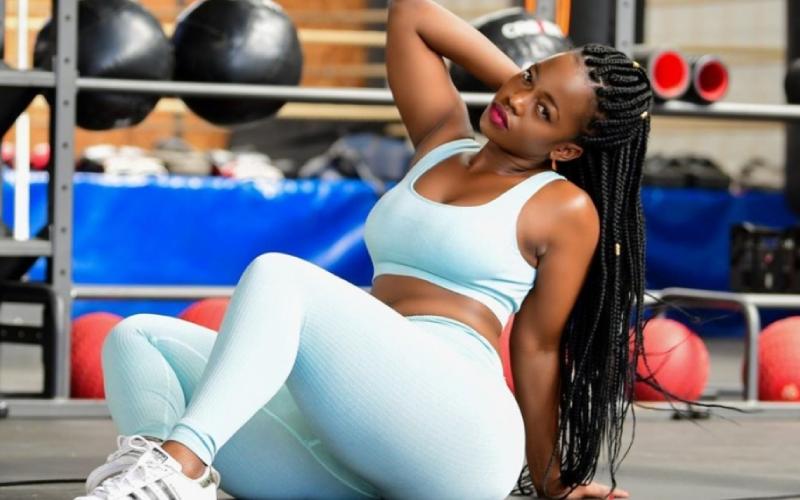 Socialite Corazon Kwamboka recently revealed a side of her early 20s that is barely known to many. Over the weekend, the mother of one disclosed that she never believed in being single, or not having any friends.
According to her, her mindset at the time led her to the point of becoming friends with social media users and fake people. She added that she got involved with men she termed toxic and stayed in relationships longer than she ought to have stayed.
"In my early 20s I never believed in being single, spending time by myself or even that I can be complete without a bunch of friends or a boyfriend. So I befriended users and fake people and dated toxic men and stayed longer than I should have just for the sake of dating, no meaning, purpose or future," she wrote in part.
The socialite who doubles up as a trained lawyer added that she needed to be alone for a while to discover herself. Even though she agrees that having someone to love is a plus to her, she acknowledges that it is not the only thing in life.
"It took maturing to realise that I had to let go of all the toxic people in my life, be alone for a while and discover who the true genie inside is. I am now more self-sufficient. I love friends and heck having someone to cuddle and love on is a wonderful thing but it is not everything and it should not be. Love you for real," wrote Corazon Kwamboka.
Corazon has never been shy to share details of her life just to inspire her followers. Just recently, she narrated the story of the heartbreak she went through two months after splitting up with her Italian boyfriend. In her narration, Corazon admitted that she was left heartbroken when the relationship was over and revealed how naïve she was when she thought she could never live without the said ex who was based in Paris.
"Flashback!!! See how skinny I was... stress ????????. I had broken up with my ex like two months before this moment. My naïve self-thought I would never be able to live without him, so I decided to curate a plan to try and get his attention/get him back," she wrote in part.
Taking to social media, the socialite shared a throwback photo where she revealed that shortly after the relationship was over, she decided to pack and fly to Paris to reconcile but unfortunately, the man never showed up.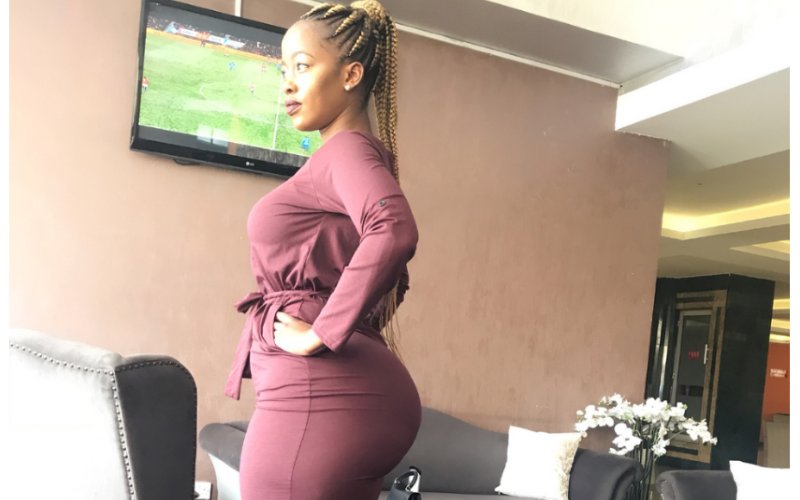 "I packed my bags, collected some coins from my bank and off I went to Paris, just an hour's flight from Rome.. close enough ????????????????. I am literally laughing as I write this. In my silly little mind, he would see I am in Paris, call me and we would get back together ????????. Only to not even receive a call looool," she wrote.