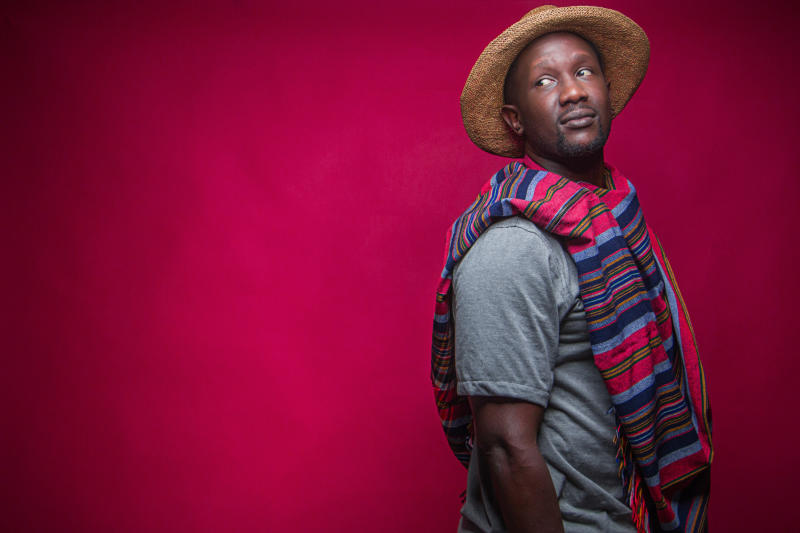 Tetu, an urban folk singer, took to his Instagram with a photo next to his son full of gratitude, zest and wrote:
"Finally out of Covid jail. It has been a scary ordeal... with my life almost ending. I've got renewed priorities and even the music I'm writing now is different."
The African sun artiste extended his heart's wishes to those that truly showed concern for his life and supported him through the "dark cloud moment".
Meanwhile, Steph Kapela, the Got the Sauce singer, thanked President Uhuru Kenyatta for imposing containment measures despite outcries.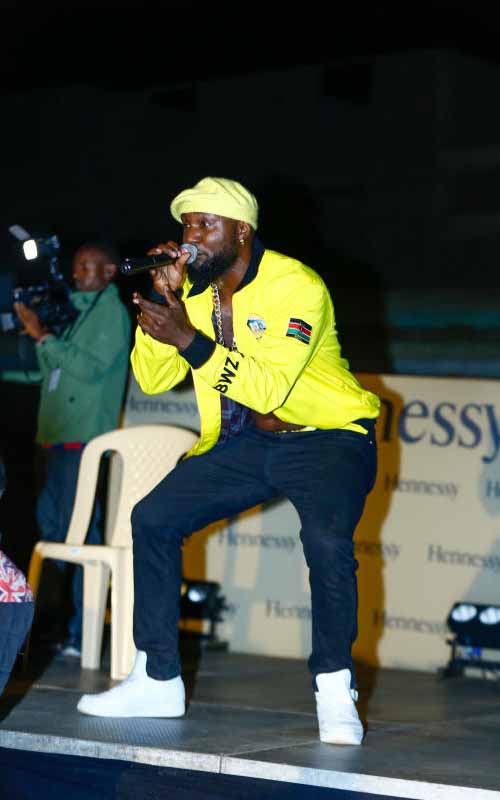 "As frustrating as the health/Covid crisis continues to be for creatives and everyone in general, this time naelewa Jayden aki lockdown mtaa. Speaking as an artiste and patient, I encourage the measures put forth to slow down the spread of this horrid virus (except the curfew, that I don't get). I've been in quarantine for a couple weeks..." The Wiken-D singer asked fans to be patient, hopeful that normal programing will resume.