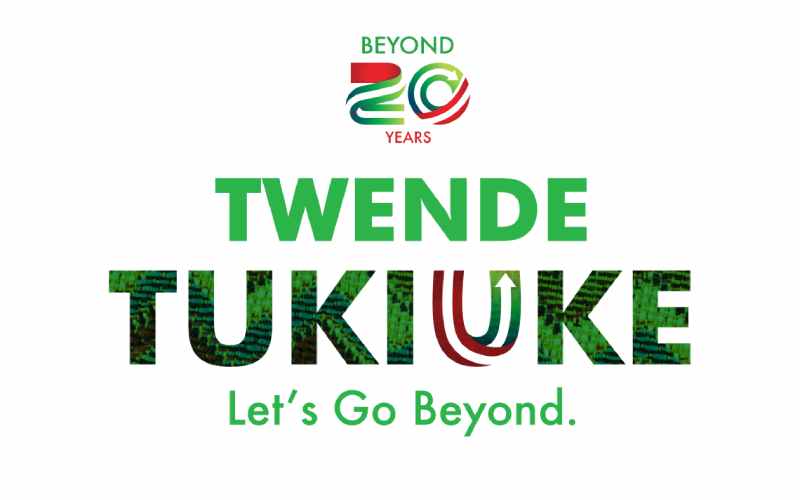 Content is king, and Safaricom have gone into the video content market with their new platform, Baze.
Digital video streaming in Kenya has been dominated by international sites such as You Tube, Netflix, Vimeo, with local products ViuSasa and Airtel TV steadily gaining ground.
Safaricom's music streaming site Songa has not enjoyed much popularity.
Safaricom already has 30 million mobile subscribers and is looking to tap into a market that has smartphone usage of up to 18 million users.
They hope to provide value for Kenyan content creators and help monetise their content.
Related Topics