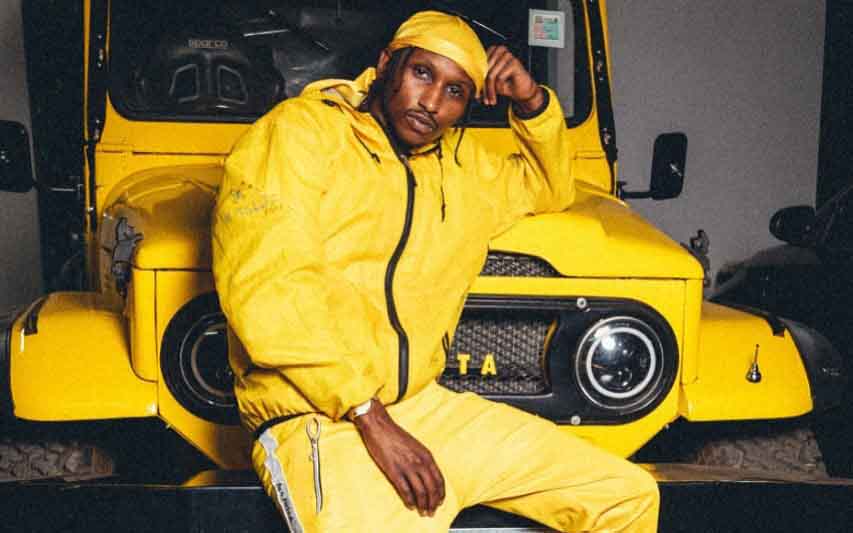 2021 has been notoriously plagued with multiple celebrity splits, but Nadine Wilson – rapper Barak Jacuzzi's hot girlfriend, based in Cape Town, South Africa, is not buying into the hype.
Speaking exclusively to Pulse, she said she moved back to South Africa, and that star boyfriend Barak would be joining her in a fortnight. A source had tipped Pulse about a potential break-up.
"No, it's not true. My Visa actually expired and I got a great job back home," she said.
She crushed haters' wishes tastefully.
"Barak will actually be coming to SA in the next two weeks. Kenya's lockdown has just halted things," She told Pulse.
Barak and Nadine have been dating and publicly announced their 'taken' relationship status with a series of photos on The Gram last year.