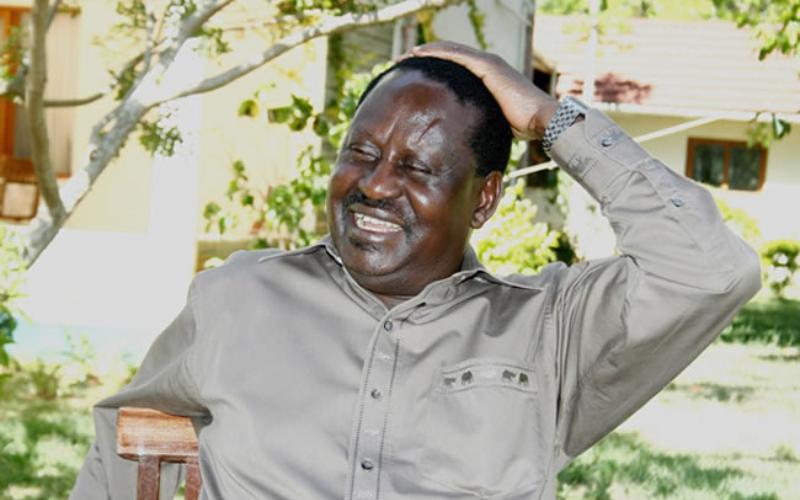 The Orange Democratic Movement (ODM) on Friday clarified reports that party leader Raila Odinga is set to battle it out with Mombasa Governor Hassan Joho and Kakamega Governor Wycliffe Oparanya for the party's presidential ticket in 2022. Through a statement by Secretary-General Edwin Sifuna, ODM noted that it decided to prank the public on April 1, 2021, being Fools' Day.
"We took the liberty of joining in the day's pranks with our communication yesterday knowing very well our friends in media and politics would not know better. We see many, especially our political opponents swallowed it hook line and sinker. They came out guns blazing, frothing at the mouth, at an April fools misdirection," wrote Sifuna.
Adding: "You need to lighten up friends. It's never that serious."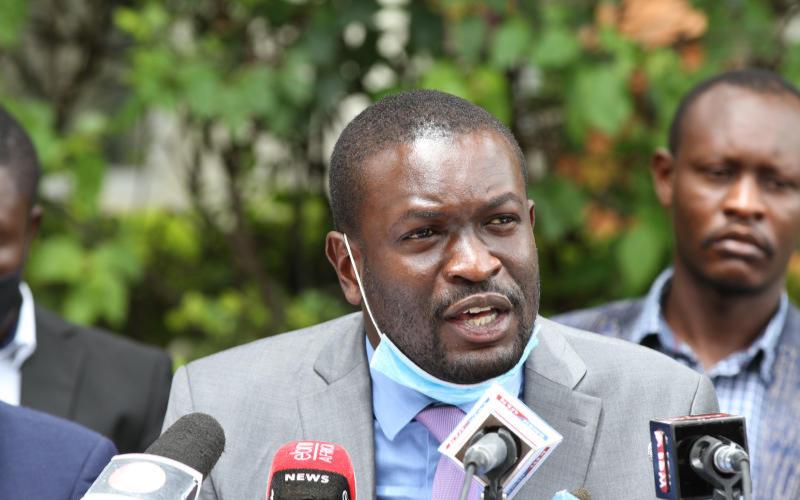 The party made it clear that Odinga did not apply for the party's ticket and will not discuss his 2022 ambitions until the BBI process is completed. ODM, however, stated that it had received only two applications from Oparanya and Joho. Online, some netizens said they would not fall for the prank while others lauded the party's wit.
The position of Raila to be on the ballot in 2022 still remains the same despite all the excuses you're trying to feed the public. — Governor Sengeli BM (@B_Sengeli) April 2, 2021
They are just clearing the air but najua baba applied and you can take that to the bank,, they just dont want us talking about it this early.Atakosaje — Allan Otieno (@Allah_noh) April 2, 2021
Hahahah

So you say you got the Media house pants down ????

Wait until they refuse to air your chronicles in the media soon
Ndio mtajua hamjui????????

So should we say happy belated fools day Media Houses ????????????????

— Winnie salano (@winiesly) April 2, 2021
No sooner they will realize you running this party handle as your own home ???????????? utakimbizwa kama burukenge — Mbogo's Jnr ???????? (@kiprotichtom20) April 2, 2021
Hahaha...the way political analysts were all over media, social & mainstream, on an April Fools prank, you'd think they were wronged by ODM.
Well played super SG @edwinsifuna — Yamo Kutho (@YamoKutho) April 2, 2021