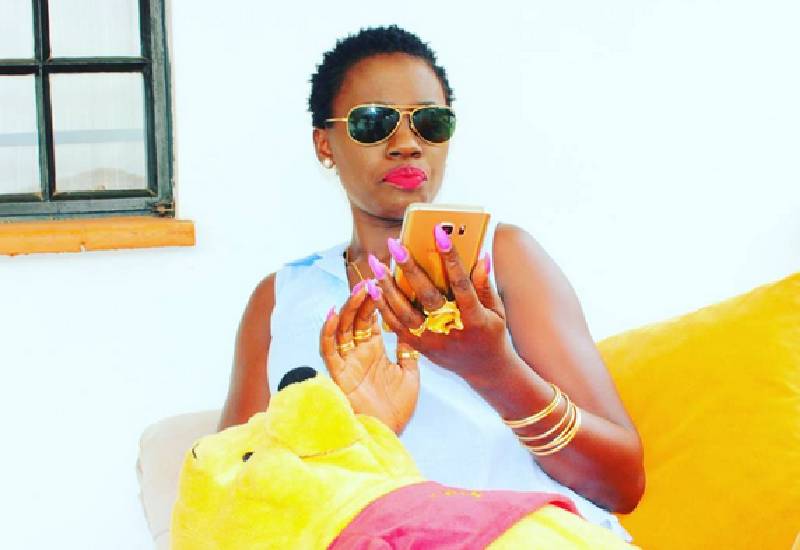 Flamboyant singer Esther Akoth has a word of encouragement to those who look up to her. She advised that life is about commitment and one's life entirely depends on what they are committed to.
Taking to social media to share the nuggets of wisdom, Akothee also advised that if one is hanging out around negative people, then they should expect their life to be full of negativity.
"There are only two things in life, reasons or results ????Your life depends entirely on what you are committed too," she wrote in part.
The mother of five who has never been afraid to call it as is, went on to add that if you surround yourself with positivity, then you expect your life to align and bring out the positivity.
"If you are living a negative life hanging around negative people, you will have negative results. If you think positively, you will live a positive life, hanging around positive people, the end results must be positive," she added.
In a different post, the 'Abebo' hitmaker re-shared a viral clip of the Director of The Kenya School of Law, Patrick Loch Otieno (PLO) Lumumba where he insists that one should not make noise about what they have done, rather, they should let the results of their work speak for themselves.
In agreement with PLO Lumumba's remarks, the self-proclaimed president of single mothers said that one's deeds will always be visible.
"Reasons Or Results ????Your deeds will always be felt and seen no need to Explain. Thanks PLO," she captioned the video.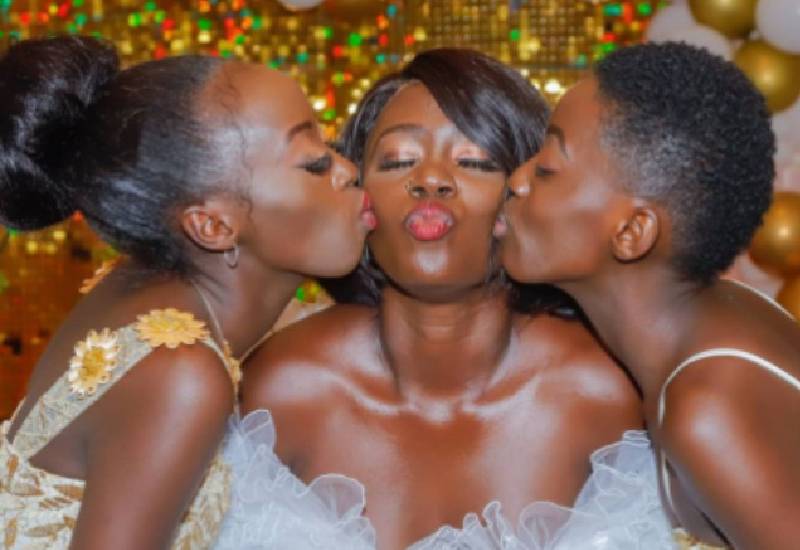 Akothee has never shied away from sharing her wisdom with her fans, including public letters to her daughters advising them about marriage. A month ago when her daughter Rue Baby was turning a year older, Akothee took to social media to advise her on marriage.
In a long post, Akothee advised Rue Baby to get married if she can, because, she said, being a single parent is not from pride but comes as a result of circumstances.
The proud single mother, who is also the founder and owner of Akothee Safaris, a tour, and travel firm, revealed that marriage was good. Despite bringing up her children as a single mother, she envies married couples.
"Marry if it's possible don't end up like your mother, single parenting is not pride, it's a circumstance that no one predicts, but we don't regret, although we envy married people with love," said Akothee.