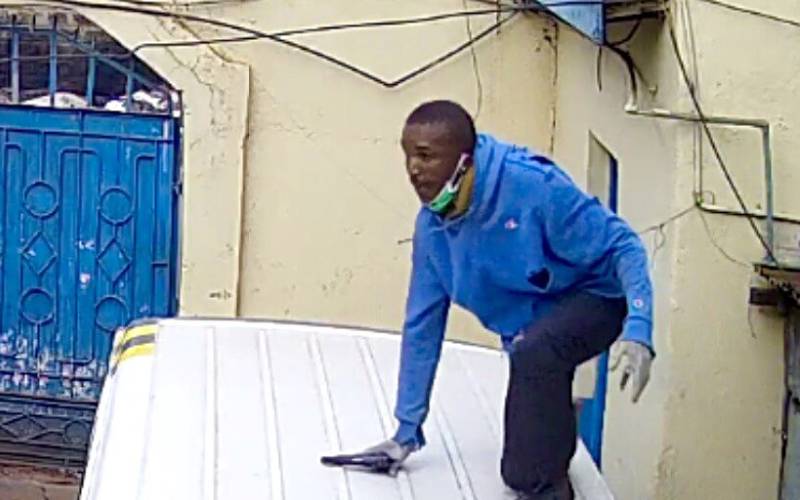 Detectives on Wednesday established the identity of a man who snatched a gun from a police officer in Kisumu and went on a shooting spree, killing two and injuring several others.
Ambrose Odero Owino, now deceased, was described by his mother as a bright young man and records indicate he sat for his KCSE at Sengere Secondary School in Siaya in 2016, scoring a B-. He emerged the 7th best candidate at the school.
Odero met his death after a mob descended on him, killing him on the spot. Detectives had earlier appealed to the public in a bid to find out his identity and the victim's mother and some relatives came forth to identify the body on Wednesday.
It also emerged that the deceased never applied for an identity card and although he received a letter of admission to Maseno University, his family could not afford to raise the fees. He proceeded to Kisumu where he secured employment at Foam Mattresses. At this point, an identification card was a requirement and Odero scanned a card belonging to one Fredrick Oduor Odera and replaced the names with his.
According to the DCI, Odero got the job but it was short-lived since he absconded duty when all employees were asked to produce their original cards by the National Employment Authority. "Detectives obtained a copy of his dismissal letter from Jokali Handling Services, a human resource solutions company, which Foam Mattresses had contracted to offer human resource services.
"In the dismissal letter dated February, 2nd 2020, written by Dennis Ambeva Ludenyo, Jokali's operations manager, Odero was relieved of his duties for failure to produce his personal documents as ordered by the National Employment Authority. "Your disappearance qualifies you to an employee who has deserted his work," read part of the letter.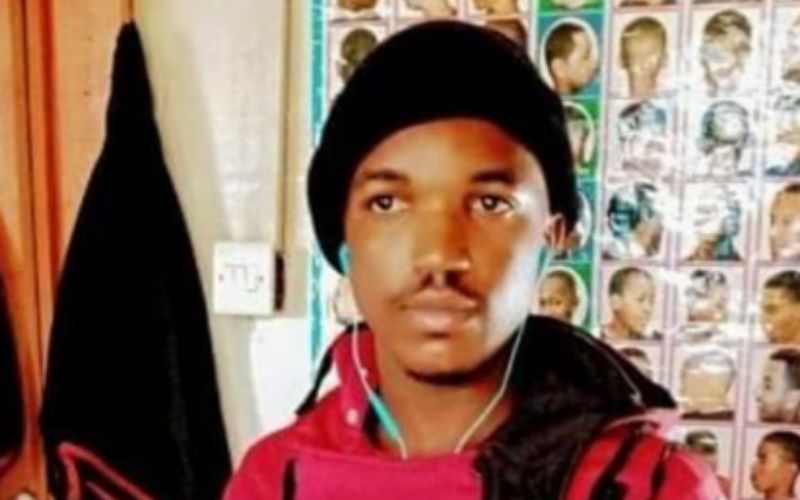 Police are still trying to establish how he acquired the weapon-handling skills he displayed during the shooting incident.