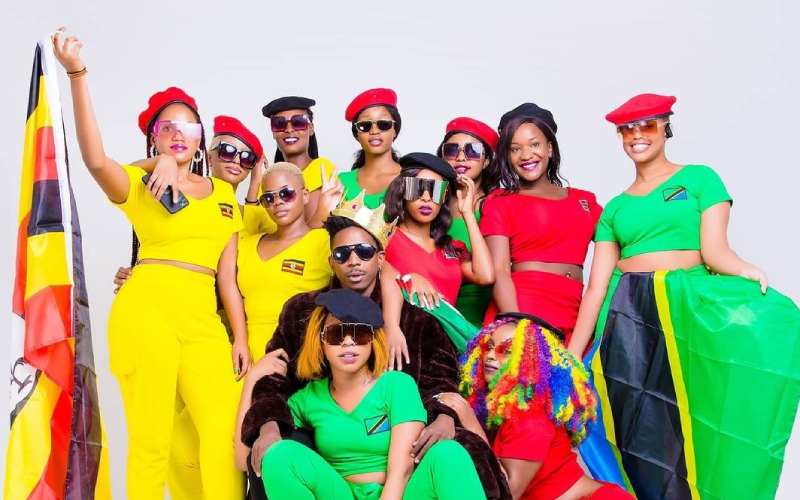 Comedian Eric Omondi on Friday issued a public apology saying he did not intend to offend anyone with his content.
Speaking to Standard Entertainment just minutes after he was released on bond, the comedian stated that he had reached out to KFCB CEO Ezekiel Mutua and they had agreed that Wife Material does not need to be dirty.
"I called Mutua and spoke with him for almost an hour talking of how we can have a 'handshake' on the issue. He was kind to me and reasonable throughout the talk and I am happy that through this we will find an amicable way forward," Eric said during the exclusive interview.
Adding: "He is of the very strong opinion that #WifeMaterial does not have to be dirty to sell. I completely agree with him and I have sent him a personal apology. The intention has always been to entertain and not to offend and I'd like to apologise to anyone who was offended."
Omondi further said the idea was to bring East Africa together through entertainment and he thought the programme would make a statement worldwide.
"The Vision is to take over Africa and the Dream is to lift the East African and Kenyan flags to the World and that requires a rigorous and vigorous creative process. In order to compete Internationally, we need to put our best feet forward.
"The creative process can be long and tedious and whenever a new idea is born it comes with a lot of teething problems. WE PROMISE TO BE BETTER AND DO BETTER," he wrote on social media.
On his night behind bars, the comedian said he was shaken at first but the cops were good to him throughout his stay.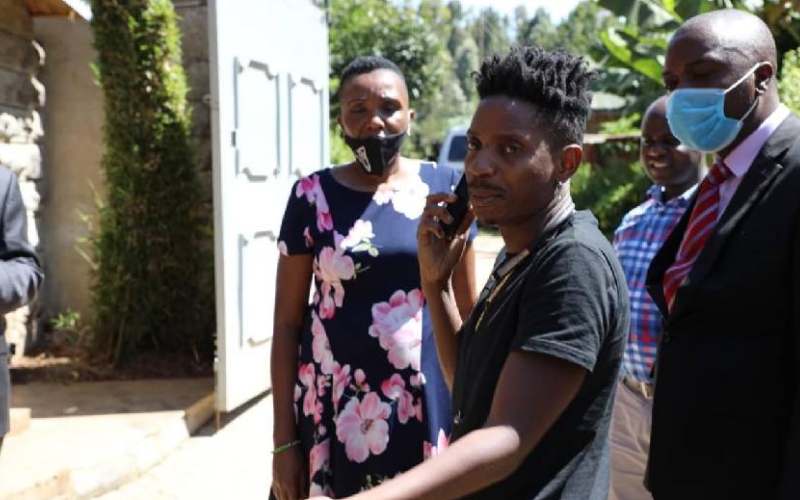 He stressed that he did not mean to break the law in any way and invited contestants from Tanzania and Uganda to participate to take Wife Material to the next level.
The Wife Material show has attracted both support and criticism from Kenyans and fans from across East Africa.
After Eric was arrested on Thursday, fans on social media were split in opinion with some applauding KFCB while others cried foul challenging that Eric was simply trying to make a living by doing what he does best; comedy.
They claimed that none of the girls participating in the show was forced to take part with some saying none was underage and was responsible for their act.
Related Topics