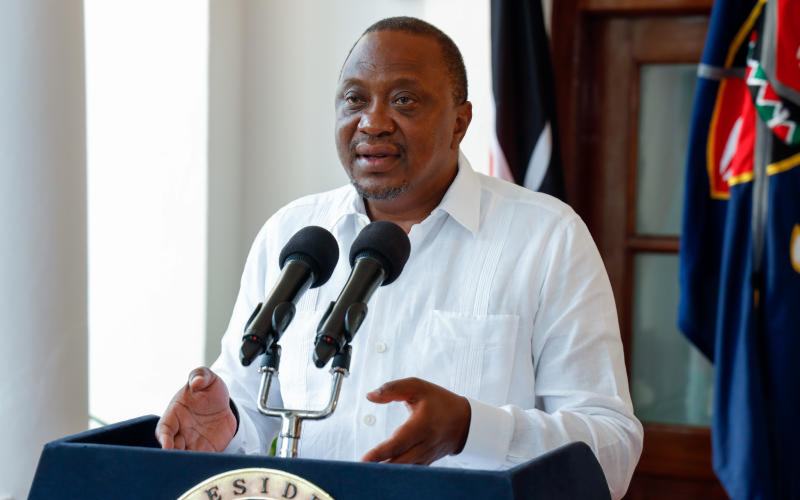 President Uhuru Kenyatta on Friday addressed the nation and announced a number of Covid-19 containment measures.
Speaking at State House, the President acknowledged the threat posed by the new Covid strain saying the government adopted a speedy approach to avoid more harm.
In his address, the Head of State noted that statistics show escalating containment measures reduces infections while the opposite leads to more infections.
"You can revive an economy but you cannot revive a lost life," said the President.
As a result, the nationwide curfew from 10pm-4am was extended for 60 days and all bars and restaurants were directed to close by 9pm.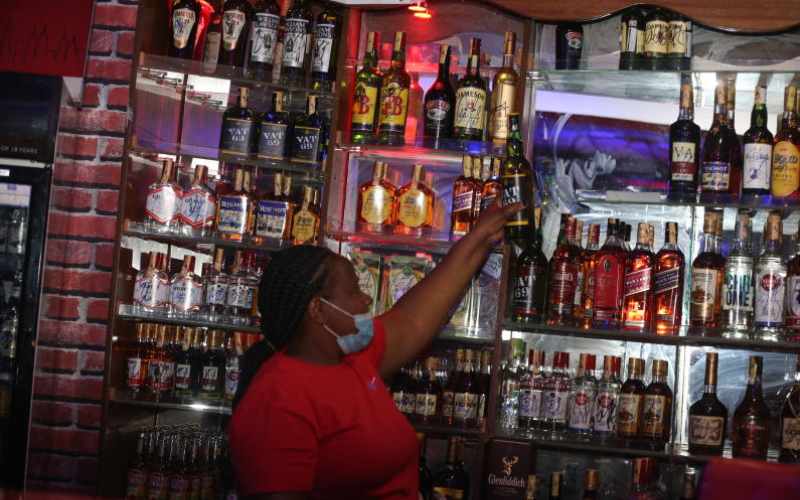 All forms of political gatherings were also banned for 30 days and anyone who contravenes that will be dealt with accordingly.
"Only 100 people will be allowed to attend weddings and funerals. This is not because we want to deny you a right to celebrate or mourn but to save lives.
"There is no point in attending a wedding and getting infected then later lose lives," said Uhuru.
Adding: "Funerals should be conducted within 72hours of confirmation of death."
Churches have also been instructed to allow only one-third of the total capacity during services.
"We want the economy to thrive and that is why we have not shut down completely…but please be careful and put on masks," advised the Head of State.
On the Covid-19 vaccines, the President said Kenya is entering a critical phase as far as battling the pandemic is concerned but said the exercise is voluntary and no one will be forced to take the jab.