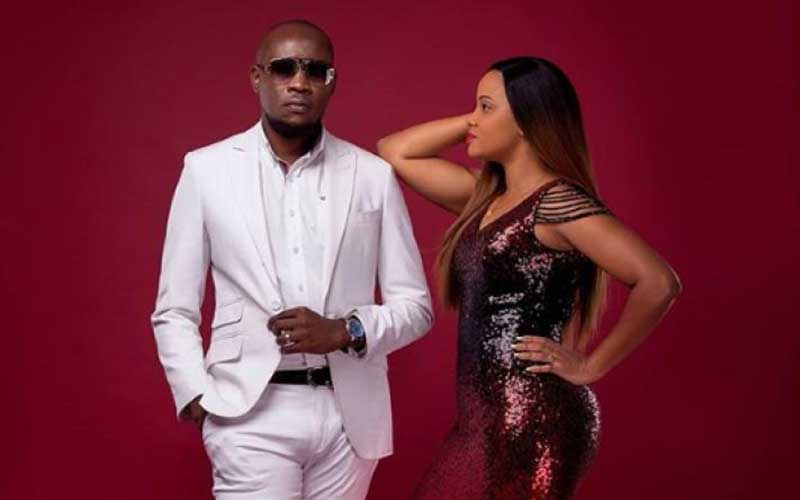 It has been close to a month since word came out that gospel musician Daddy Owen and his wife of four years, Farida Wambui had separated. Weighing on the matter during a recent interview with media personality Willy M Tuva, Daddy Owen's youngest brother, Slejj opened up on the nature of his misunderstanding with his wife. Contrary to rumors making rounds on social media that Owen's wife left him for a Tycoon, Slejj explained that Farida is still very much married to her husband Daddy Owen, adding that their misunderstanding is inevitable just like any other couple out there.
"Well, I cannot say they separated and she did not get married to someone else. There could have been issues because you know married or people who are dating will never lack a few issues.  The media has to add a few things. Oooh, rich tycoon and all those are all false.  But they did have issues," he said.
READ ALSO: Vera, other personalities we would like to see on reality TV shows
Slejj who also followed in his brother's gospel footsteps explained that although he hasn't seen his sister in-law in more than a month, they are hopeful that everything will work out.
"We prayed and talked about the whole situation. So what will come next you will hear. The situation now is that everything is okay. Though I have not spoken to Farida in a month or so," he added.
Daddy Owen's plea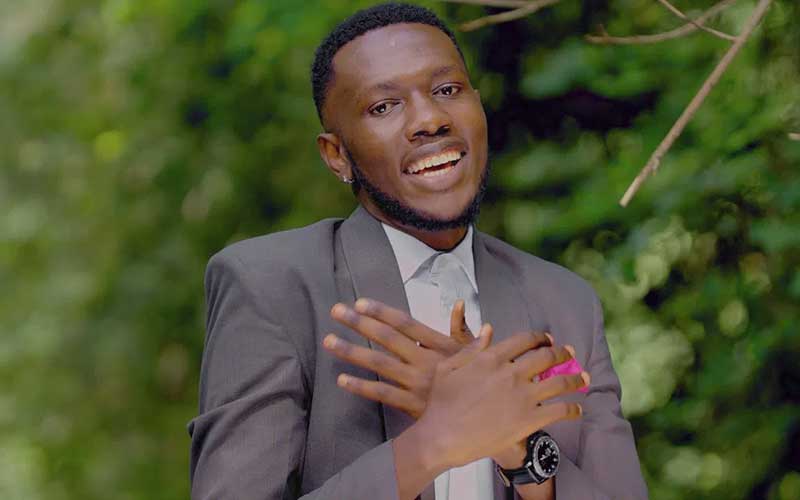 Taking to social media to address their break up, Daddy Owen pleaded for patience and time as he journeys through what has been described by insiders as a trying season.
"I want to take this opportunity to issue an official statement. Thank you to all who have reached out to me in one way or another over the last few days with prayers or encouraging words of support following news circulating in the media involving me and my family. The word of God encourages us in all seasons to rejoice, for the fruit of the spirit is love, joy, peace, patience, kindness, goodness, and faithfulness," he wrote.
How they met, shy personality
According to Daddy Owen, he met the love of his life in 2012 at a Java Coffee shop.  In 2016 the couple tied the knot in a lavish wedding held at Kenya Assemblies of God in Buruburu attended by close family members and friends.
READ ALSO: Daddy Owen building seven bedroomed house
"I knew she was my wife from that moment I set my eyes on her. Instantly, I felt that she was the bone of my bones and the flesh of my flesh," Daddy Owen said.
Until recently, Farida has managed to keep her life out of the public eye, diligently supporting her husband from afar without calling too much attention to herself.
"I am a very private person, and I like it that way, Owen is the celebrity, so I prefer staying behind the scenes, supporting him all the way and letting him shine," she said during a previous interview.