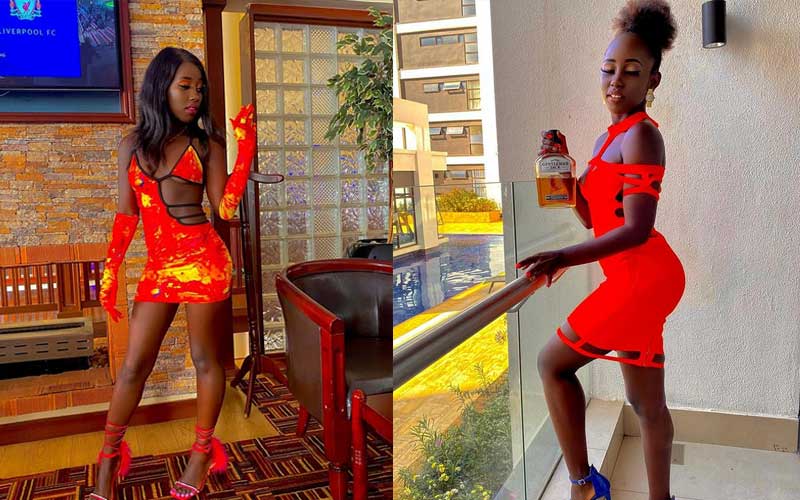 Socialite Jenny Audiger has flexed her entrepreneurial muscle by intimating she will soon be the CEO of a men's inner wear company. The self-proclaimed Melanin Chocolata posted Instagram Q&A this past week, asking guys what their #**k size is to scale her business.
READ ALSO: Six Kenyan socialites who have made it
"Guys, I'm curious what's your #**k size, I'm starting a company." And the banter in the comment section went bonkers with responses such as: "Mine is extra-large. Lol" another netizen absurdly went over descriptive, "Mine is medium with a huge head."
The comments made the social media celebrity seemingly charismatic as she thanked them for their participation, and replied with a cryptic answer:
"Watch this space."
H_art the band's Mordecai chop's off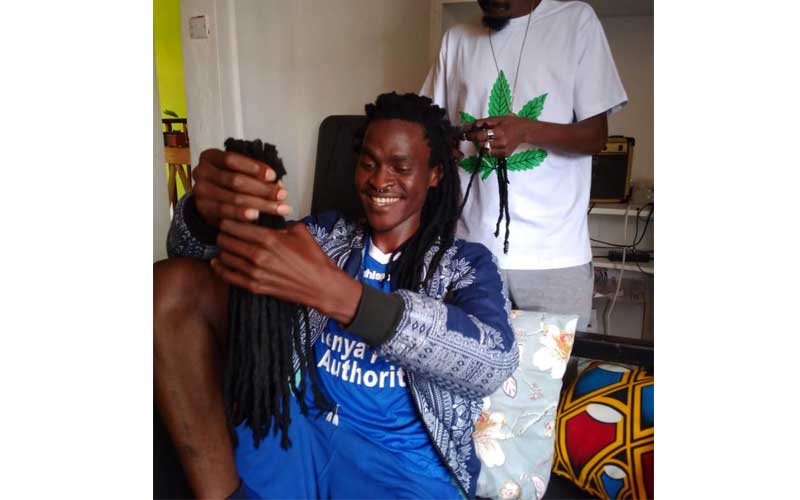 READ ALSO: Socialite Vanessa disappears, leaves her children in the care of relatives
In other news, ahead of their upcoming EP, boyband H_art The Band's lead vocalist Mordecai Dex decided to acquire a new look. This is after he ditched his traditional rugged look featuring locks to a smooth clean shaven one. "It was painful losing the look. However, our EP is titled Simple Man and I caved back in my shell as a child of my parents," he explained. The EP, which features established acts in the industry is expected to drop mid-March.