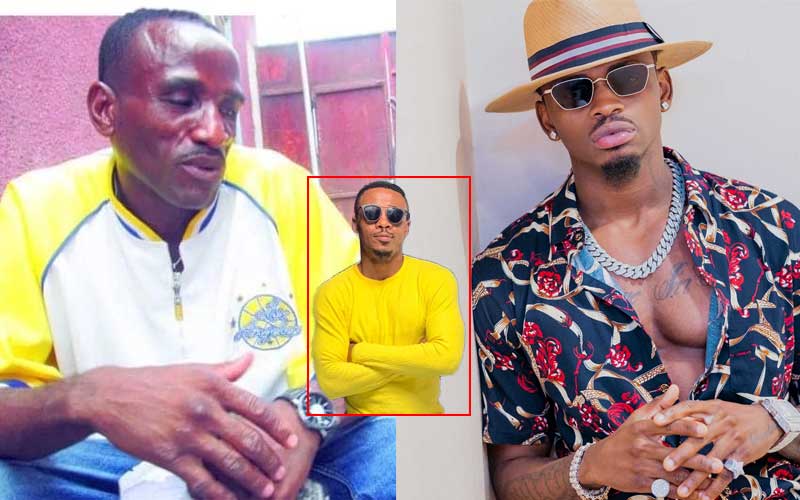 The drama surrounding Bongo superstar Diamond Platnumz's paternity has played out in public with his estranged father Mzee Abdul publicly declaring is support for Alikiba, long-considered to be the Wasafi CEO's music rival. Abdul showered praise on Alikiba's new release dubbed Infidele before blessing him. His comments came shortly after Diamond was probed on the saga by a reporter in a press briefing for the upcoming Tigo Music festival. 
Diamond said, "Everything has its place. This is not the platform to address intimate matters. We are here to speak about the Tigo Festival. I know if I speak about it here, it will be the focal point. I'll address the matter soon."
Soon after, Mzee Abdul released a video with a goodwill message to Alikiba, referring him as his brother, son, father and friend. 
READ ALSO: Diamond reconciles with father Abdul Juma after years of tension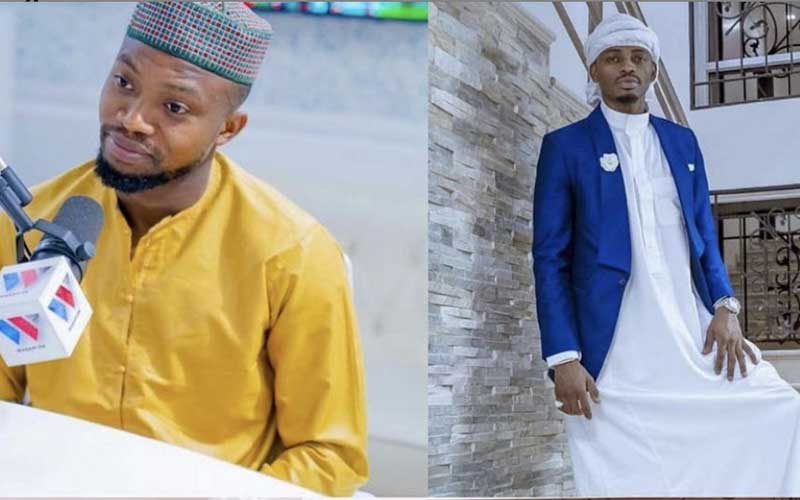 "I love your song, it has touched me. Keep going, may God give you power, may he remove obstacles in your way. Don't listen to criticism. God bless you so much," he added. 
Responding to the video clip, Kiba said he has known Abdul for a long time and respects him.
"He's known me since I was a child since we come from the same neighbourhood in Kariakor. His video made me wonder, 'has he thought of me today?' Maybe something has pained him."
READ ALSO: Diamond's sister speaks after viral photo of their dad boarding matatu with sack
The tiff between Diamond and his estranged father reached a crescendo when the singer's mother Sanura claimed Abdul is not his biological father. In a rejoinder, he told Diamond to drop his surname and adopt that of his alleged biological father, Salum Iddy Nyange. 
Half-brother speaks
During her shock revelations, Sanura further said that Diamond is not related to half-sister and brother Romi Jons and Queen Darleen and instead, he's siblings with Ricardo Momo, Lava Lava's manager. Soon after, Romy shared a photo of himself alongside Queen Darleen captioned "We leave it up to God."
In another post, he wondered whether people would treat him differently if they are not brothers. 
"If it's determined I'm not brothers with Diamond, will you unfollow me? Will I be forced out of Wasafi? Will you still like my comments?"