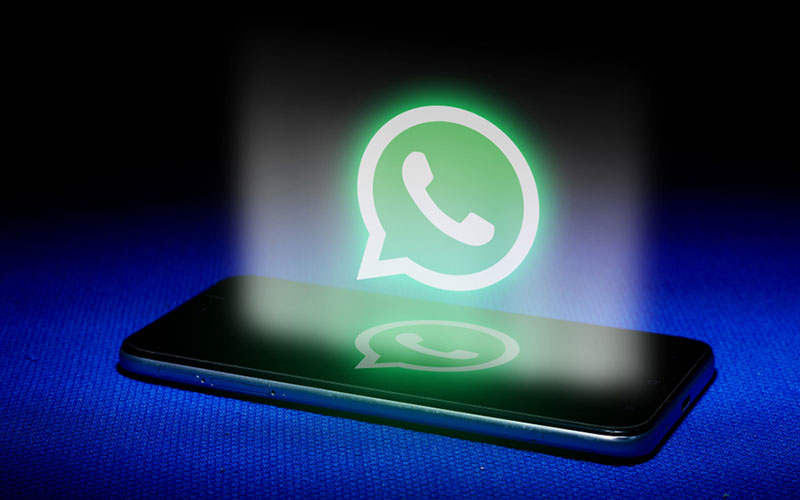 Facebook has received backlash over its plans to implement a new privacy policy that will force users to share their private data with WhatsApp, its messaging app. Last week, WhatsApp notified its users of the updates in its terms of use and privacy policy which include letting Facebook and its subsidiary companies collect their data. The info includes user's phone numbers, location, contacts in the address book and financial transactions made on WhatsApp.
Users can either agree to the changes immediately or shelve this decision until later. By February 8, however, the messaging application will be inaccessible to those who won't have accepted the new rules. WhatsApp has been owned by Facebook since 2014. The changes have caused concerns over the data collection and privacy. Questions are being raised over what information WhatsApp collects from its two billion users and what it shares with its sister companies such as Facebook, Messenger and Instagram. Mugambi Laibuta, who advises companies on privacy and data Protection, tweeted that Whatspp's new data rules were against Kenya's Data Protection Act, 2019.
READ ALSO: Saudi Arabia denies Jeff Bezos' phone was hacked via WhatsApp from crown prince
Express consent
"If you do not accept the new terms, you do not enjoy the service...This goes against the principle of freely given consent," he tweeted. "Ideally under the Data Protection Act, we have a right to object to the WhatsApp's actions...WhatsApp wants to use our data for commercial purposes. Under Section 37, they must obtain express consent from us otherwise they are going against the law."
Rival messenger applications such as Telegram have been sending sarcastic messages at WhatsApp's expense. Telegram yesterday tweeted a GIF of dancing pallbearers with an image of WhatsApp's new data rules superimposed on the coffin. But WhatsApp has defended its new policy saying the data will be used to personalise advertising.
"Facebook and other companies in the Facebook family also may use information from us to improve your experiences within their services such as making product suggestions (for example, of friends or connections, or of interesting content) and showing relevant offers and ads," the company said.
READ ALSO: WhatsApp will stop working on these phones from January 1
From the time WhatsApp notified of the changes, downloads of Signal, a rival messaging app have risen, making the application the most downloaded on App Store. Signal was developed by one of the creators of WhatsApp, Brian Acton who sold their app to Facebook in 2014. He left the firm in 2017 and cofounded Signal Foundation which develops the Signal.
WhatsApp has sought to clear the air. "It is important for us to be clear that this update describes business communication and does not change WhatsApp's data sharing practices with Facebook. It does not impact how people communicate privately with friends or family wherever they are in the world," Will Cathcart, the head of WhatsApp posted on Twitter.